Read time:

1:30min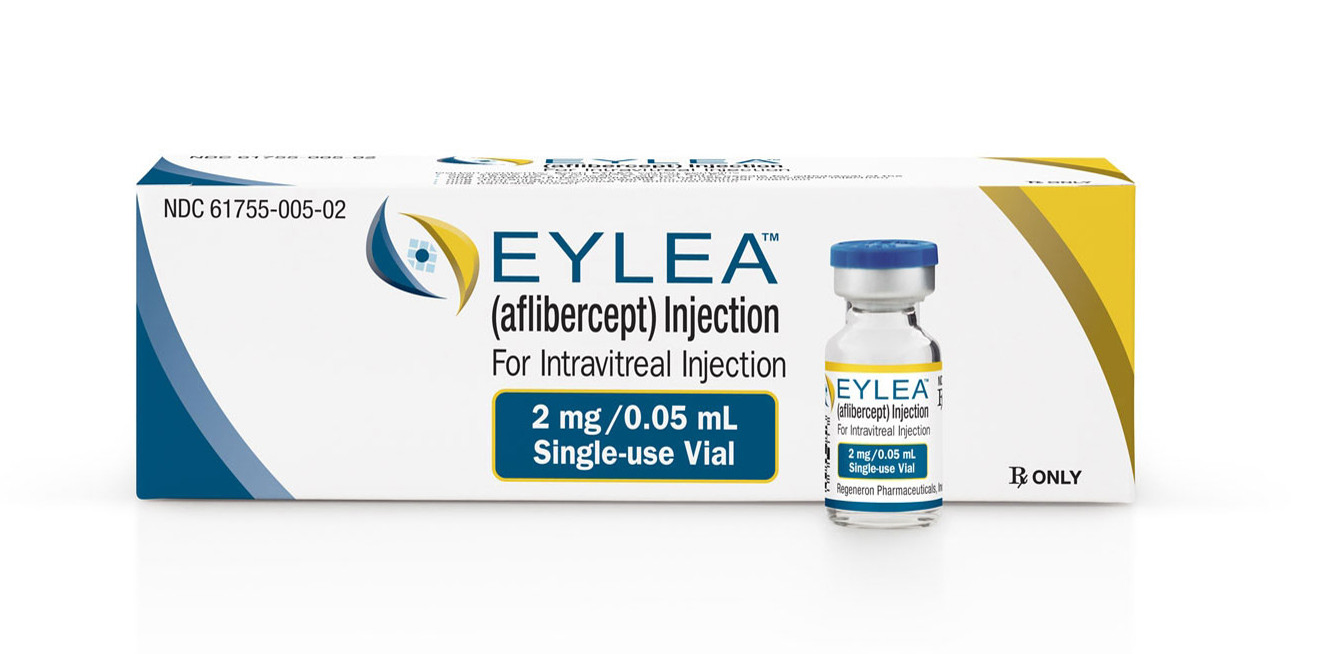 By Rhiannon Riches
Assistant Editor
Two ocular drugs are listed in the top 10 drugs ranked by cost to the Australian government.
Aflibercept and ranibizumab are listed fifth and sixth, respectively, in the top 10 subsidised drugs for the year July 2016 to June 2017.
The cost to government for aflibercept (Eylea) was $261 million with more than 203,000 prescriptions, and $213 million for ranibizumab (Lucentis) with more than 169,000 prescriptions.
Two years ago, the cost to government for aflibercept was $192 million with more than 123,000 prescriptions, and $179 million for ranibizumab with more than 116,000 prescriptions.
The list was published in Australian Prescriber. It states that the figures are based on Pharmaceutical Benefits Scheme and Repatriation Pharmaceutical Benefits Scheme prescriptions from the date of supply. This year's figures include prescriptions under the co-payment.
Filed in category:
Uncategorised