Read time:

1:30min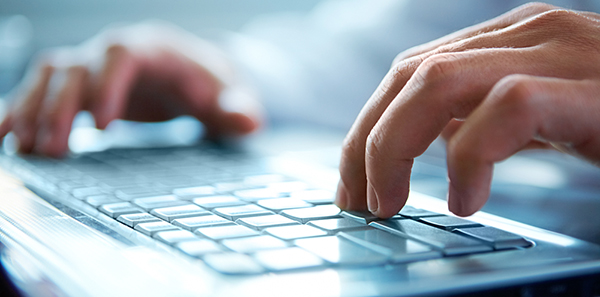 By Rhiannon Riches
Assistant Editor
Creating a new Medicare provider number for a new location, previously possible only with hard copy and postal delivery, can now be completed online.
The Health Professionals Online Services (HPOS) portal is a secure way for health professions to connect with the Department of Human Services (DHS).
Health professionals can now access HPOS using PRODA, an acronym for Provider Digital Access.
At least three forms of identification are needed to register with PRODA. The DHS recommends a drivers licence, Medicare card and passport, as these documents are the most likely to be verified successfully online.
Once registered, HPOS allows health professionals to complete a range of tasks online, including:
Print reports of bulk-billing and patient claims for Medicare
Print reports for Department of Veterans' Affairs (DVA) webclaim
Check item number history for eligibility
View prescription shopping patient summary report
Make Medicare and DVA webclaims
Find patient details including Medicare numbers if they don't have them at the time of the visit
View patient care plan history
View DVA patient treatment reports
Use MBS partial payment calculator to estimate the amount paid by the patient and the safety net benefit amount
Link to the PBS Schedule
Link to the MBS Schedule
You can also direct Medicare rebates to the banking details you provide.
Filed in category:
Uncategorised