Read time:

1:30min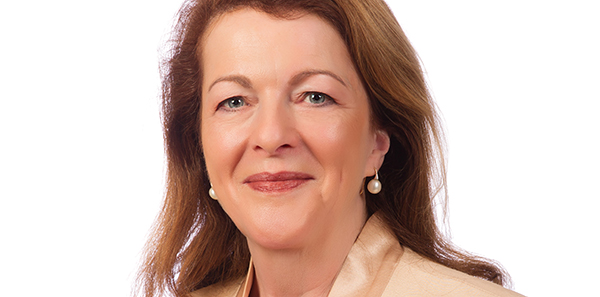 Lyn Brodie
______________________________
By Rhiannon Riches
Optometry Australia
Optometry Australia has appointed experienced executive Lyn Brodie as CEO, to commence on 8 June.
In welcoming the appointment, Optometry Australia's president Andrew Hogan says that Ms Brodie has extensive experience in business strategy development as well as first-hand insights into government liaison and legislation planning.
Ms Brodie says that having worked in the health arena for a number of years, she is looking forward to bringing her skills and perspectives to Optometry Australia to enhance the work done for members and in turn, the broader community.
'The organisation has a great reputation. I am impressed with Optometry Australia's record of achievement and for its fresh, forward thinking approach to leading, engaging and promoting the sector,' she said.
'I have a strong interest in measuring impact and having worked in Canberra as a ministerial adviser, I know first-hand how important it is to be able to articulate to government the true value of optometry to our daily life.'
As an adviser to a government minister, her focus included Aboriginal and Torres Strait Islander peoples' health. Preceding this role, she was CEO of The Lowitja Institute, a research organisation with a sole focus on Aboriginal and Torres Strait Islander peoples health.
'The optometry sector, like all sectors, faces disruption. Staying ahead of the game is important. I have previously embarked on projects that consider a methodology of "futures thinking" in strategic planning. We can use a range of tools and data to gain a picture of what the profession might be like in 10 to 20 years and start putting in place the building blocks to be prepared as changes come to pass,' she said.
Ms Brodie was also previously CEO of The Gandel Charitable Trust, one of Australia's largest philanthropic foundations. She has held the role of executive director, Foundation for Zoos Victoria, assuming responsibilities for diversifying funding sources and fundraising activities. Prior to this, Ms Brodie was director of development for the Baker Heart Research Institute, responsible for marketing, business development and fundraising.
She is also a former non-executive director of Relationships Australia Victoria, and has served on a number of committees in the not-for-profit sector, including the Governance Committee of Australian Business Volunteers and the Membership Committee of Melbourne Women's Fund.
Filed in category:
Uncategorised