Read time:

1:30min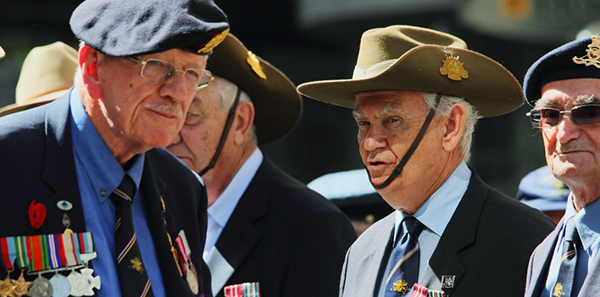 By Rhiannon Riches
Assistant Editor
Optometry Australia has highlighted opportunities to enhance eye-care services offered to veterans and the inadequacy of item fees under the DVA Schedule in its submission to the Department of Veterans' Affairs Review of Dental and Allied Health Programs.
The submission points out the need to reinstate annual indexation of consultation fees and optical aids, and to streamline interaction between the DVA and optometry service providers.
The review is a component of the 2015-2016 Budget measure that paused indexation for DVA-funded dental and allied health services.
It will consider the current scope of services provided under the dental and allied health arrangements with a view to making recommendations to the Minister for Veterans' Affairs in late 2016 for consideration in the 2017-2018 Budget.
Filed in category:
Uncategorised