Read time:

1:30min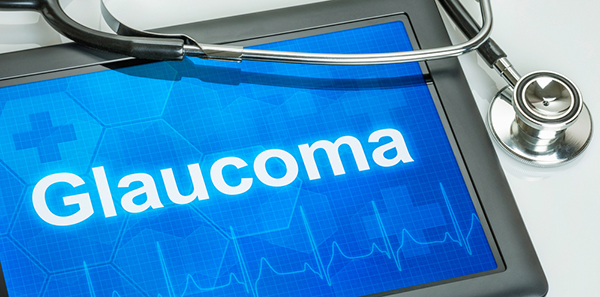 By Rhiannon Riches
Assistant Editor
Optometry Australia is reconvening its glaucoma advisory group following the announcement of a new referral pathway for glaucoma management published by RANZCO on its website on Thursday morning.
The Royal Australian and New Zealand College of Ophthalmologists (RANZCO), together with input from both ophthalmologists and optometrists, is developing a series of eye-care referral guidelines, initially for referral of glaucoma, diabetic retinopathy and age-related macular degeneration (AMD).
The first of these referral guidelines, the RANZCO Referral Pathway for Glaucoma Management, launched on 4 August, is being made available to all optometrists and general medical practitioners across Australia and New Zealand.
Although the Optometry Board of Australia released guidelines on glaucoma diagnosis and management in December 2014, RANZCO believes its new referral pathway is more comprehensive than those recently established, according to its statement.
RANZCO's published statement signalled that the project 'brings together the expertise of ophthalmologists and optometrists to provide more effective and efficient patient care pathways and improve eye health outcomes for people across Australia and New Zealand.'
Optometry Australia national president Kate Gifford says that Optometry Australia is reviewing the RANZCO Referral Pathway for Glaucoma Management documentation posted on the RANZCO website.
'As part of this assessment, Optometry Australia will reconvene its Glaucoma Advisory Group to assess the RANZCO Referral Pathway against other referral pathways and patient management guidelines,' Ms Gifford said.
'There is a shared interest between all optometrists and ophthalmologists in making best use of the eye health workforce, including examining efficient referral pathways which will benefit patients and make best use of government funding in optometry and ophthalmology clinical services.
'Once our profession's Glaucoma Advisory Group has assessed the RANZCO Referral Pathway, we will provide comment to RANZCO including formally discussing this and the other pathways RANZCO is developing. Optometry Australia looks forward to this active collaboration in the best interest of clinical care for patients,' Ms Gifford said.
RANZCO is seeking comment from all ophthalmologists, optometrists and GPs who use the referral guidelines, to feed into a review of their effectiveness and usability and their impact on outcomes for patients. Optometry Australia welcomes input from the profession to the guidelines through the organisation's policy email policy@optometry.org.au.
On the same day it released the guidelines, RANZCO announced a two-year Memorandum of Understanding with Specsavers, to gather metrics and data on the guidelines as they are used by Specsavers.
RANZCO says it will provide training sessions on the guidelines during the RANZCO Congress on 19-23 November 2016 in Melbourne.
Filed in category:
Uncategorised