Read time:

1:30min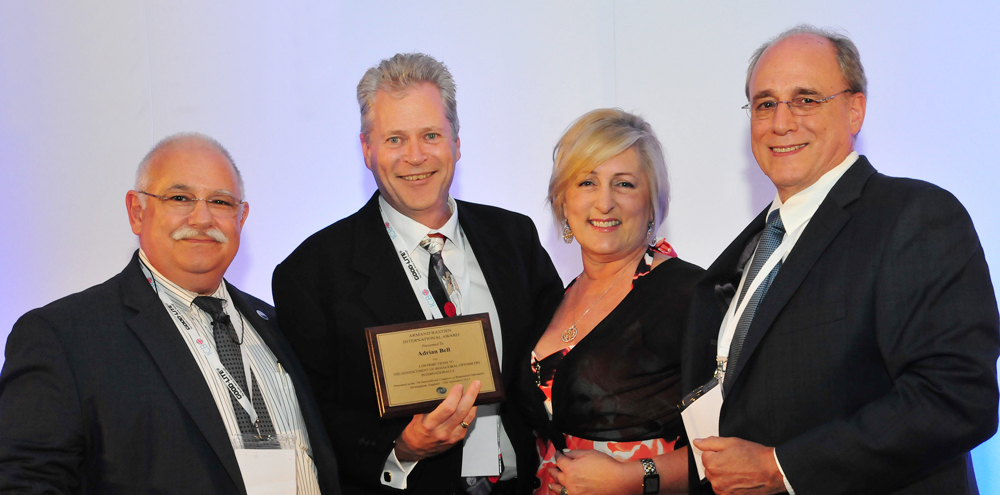 (L-R) Dr Paul Harris OD, former ACBO president Dr Adrian Bell, Veronica Kypros and Yves Bastien OD at ICBO 2014
______________________________
By Rhiannon Riches
Assistant Editor
Sydney will host the International Congress of Behavioural Optometry in 2018, an event that takes place every four years.
The Australasian College of Behavioural Optometry (ACBO) will present the event as one of ICBO's partner organisations. The congress will be held at the International Conference Centre in Sydney on 26-29 April 2018.
ACBO executive officer Veronica Kypros said they were expecting about 500 registrants at the congress.
'The majority of registrations will be from Australia; however, behavioural optometry has a strong network of partner organisations globally so we anticipate strong attendance from the USA, Canada, and Europe including the UK, Spain, Germany, Denmark and others.
'The previous ICBO in 2014 drew attendees from 26 countries. Vision therapy is also starting to take off throughout the Asia-Pacific so we expect attendees from the Philippines, Malaysia and Korea,' she said.
The education program will cover four key categories:
· Evidence: past, present and future
· Emerging models of practice
· Children's vision
· Practice what you preach: exploring the visual process in action.
The congress is open to optometrists, vision therapists, academics and optometry students. Event organisers provide translation based on attendance.
The previous ICBO was held in the UK in 2014 and the 2022 ICBO will be hosted in Canada.
For information on ICBO 2018 visit www.icbo.events.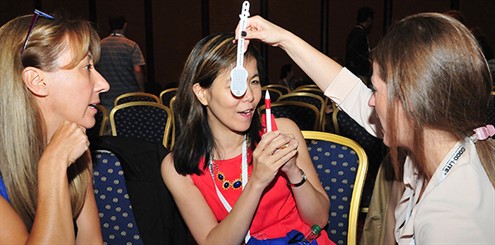 ICBO 2014 in the UK
Filed in category:
Uncategorised