Read time:

1:30min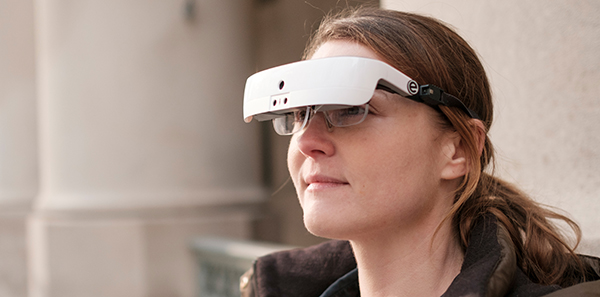 By Rhiannon Riches
Assistant Editor
The Royal Society for the Blind is launching the third generation of eSight electronic 'smart' glasses onto the Australian market.
The eSight technology patented engineering was developed in Canada.
eSight 3 Launch Video
Andrew Davies, Adaptive Technology Manager at The Royal Society for the Blind, said the Adelaide charity was delighted to be the first national product sponsor for eSight's glasses.
'While the device cannot assist those who are totally blind, over 85 per cent of those who are legally blind have some usable vision that can be enhanced by eSight's glasses,' he said.
eSight is now available for purchase through The Royal Society for the Blind and is expected to retail for $13,000.
The society has reported that it is looking at the potential to be able to include the purchase of eSight glasses funded by the National Disability Insurance Scheme or supported from fundraising for its clients.
Contact The Royal Society for the Blind on 08 8417 5599 for information on how to trial or purchase eSight glasses.
Filed in category:
Uncategorised