Read time:

1:30min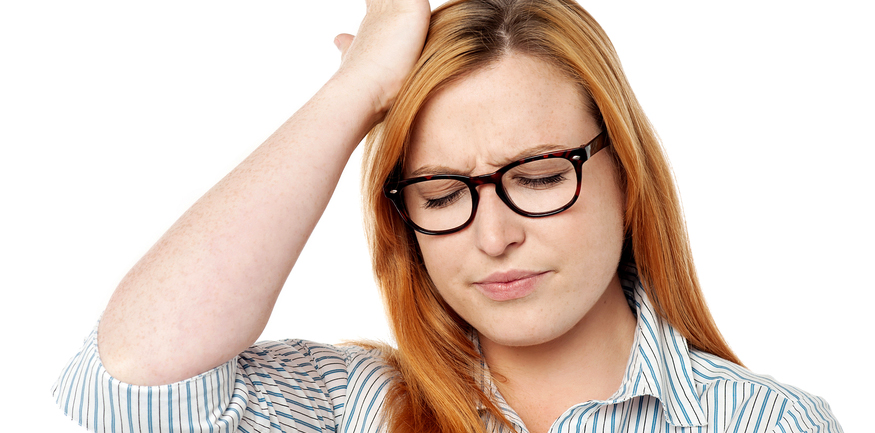 By Rhiannon Riches
Assistant Editor
The results from the first qualitative study of patient reaction to refractive correction have been published as the lead article in the September–October issue of Clinical and Experimental Ophthalmology.
The journal also published an editorial on the findings.
The study's authors assert that many patients are unhappy with being prescribed spectacles to correct refractive error and claim it affects their quality of life.
The authors, Flinders University research associate Dr Jyoti Khadka and PhD candidate Himal Kandel, say in a media release from the university that patients want eye-care practitioners to have a broader perspective and present more options that will offer better quality of life outcomes.
They note that patients in the study voiced a clear preference for refractive laser surgery, and suggest this could form the first step towards optical laser surgery being reclassified and recognised for Medicare rebate.
Professor Konrad Pesudovs from Flinders University says in the media release that the qualitative study represents part of a wider suite of research Flinders is undertaking to measure more outcomes of optometry and ophthalmology practice from a patient's perspective.
Filed in category:
Uncategorised