Read time:

1:30min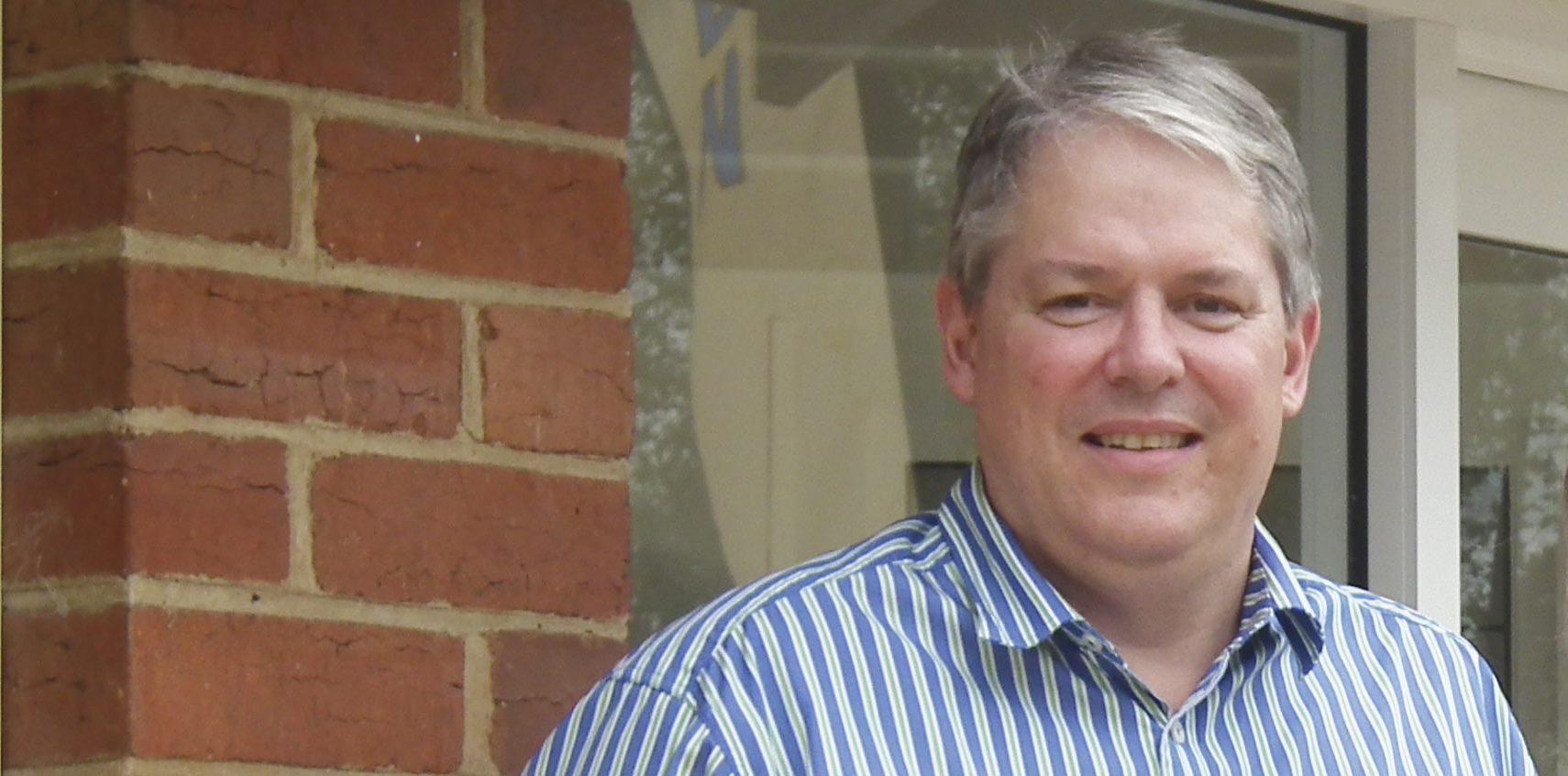 Wangaratta optometrist Robert Holloway
______________________________
By Patrick Hutchens
John Molloy and Robert Holloway, two members who changed their billing structure in response to the changes to Medicare on 1 January, share their experiences of switching. 
John Molloy
John Molloy, a consulting-only optometrist based in Penrith, NSW, decided soon after last year's Federal Budget that it would be unsustainable for him to continue to bulk-bill patients.
Mr Molloy lists the freezing of the Consumer Price Index and the five per cent cut to Medicare's optometric rebate as factors that led to his decision.
He says some optometrists he had spoken to thought he was 'crazy' for charging privately in Penrith.
'The main reason is that there are a lot of lower socio-economic people around here and my colleagues think that patients just won't pay and will go to optometrists who continue to bulk-bill. I'm wondering how long those bulk-billing optometrists can do that,' he said.
Although Mr Molloy has noticed his practice is a little quieter than it usually is at this time of the year, he is finding that most of his patients are very supportive of the change and are willing to pay the gap.
He recognises that removing bulk-billing will be a surprise for some of his patients and he expects to lose some in the short-term. He gives the example of one woman who planned to make appointments for herself, her husband and her son with the expectation that all would be bulk-billed but did not proceed with the booking because of the cost.
Mr Molloy is continuing to bulk-bill pensioners and those with a concession card but he has increased his fees and is looking to reposition the practice so that it is slightly more upmarket.
'We tend to use higher-grade lenses and some unusual contact lenses, and we've got an aberrometer, all of which are geared to getting a better optical result,' he said. 
Robert Holloway
The squeeze on the consulting side of the business was also felt by Wangaratta optometrist Robert Holloway, who saw an opportunity with the removal of the Medicare fee cap to restore value to consulting services.
The change at Holloway Vision Centre will see the cessation of bulk-billing with the exception of fees for regular patients who are returning for very short check-ups. The fee structure now has a consistent $25 gap on all consultations, except for pensioners, who pay a $20 gap.
They removal of the fee cap has also allowed the practice to simplify its fees. It no longer charges extra for services such as fundus photography.
'We're just bundling everything into the consultation and that saves having those conversations in the consulting room, all of which take time,' he said.
The practice has not had a reduction in patient numbers, which Mr Holloway attributes to the staff's early communication with patients about the changes. It has also displayed signs at the reception desk and in the waiting area.
Mr Holloway believes the transition has been made easier not only by good preparation, but also by the fact that there is an expectation among patients that there is a gap to pay when visiting a health professional.
'Optometrists were the exception, rather than the rule before. It's not a foreign idea to patients,' he said.
Filed in category:
Uncategorised