Read time:

1:30min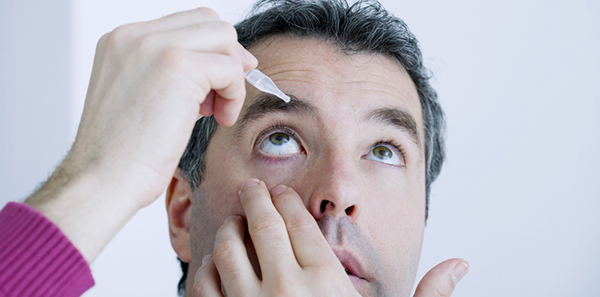 By Rhiannon Riches
Assistant Editor
Proposed changes to the Optometry Board of Australia's registration standard for scheduled medicines would simplify the process for approving new scheduled medicines for use by optometrists and support more timely patient access to up-to-date treatments.
The proposal means that the OBA will be able to approve new topical medicines that become available without having to seek approval from all state and territory health ministers. It is hoped that removing this additional administrative requirement will expedite the availability of new medicines.
The OBA-approved list of scheduled medicines, currently attached to the registration standard, will instead become a guideline. Instead of each medicine needing to be approved and listed separately, the guideline will be in the form of classes of scheduled medicines to which the endorsement applies in the standard.
For example, tafluprost has been available in Australia for two years but therapeutically endorsed optometrists are currently not able to prescribe it because it is not on the list attached to the registration standard.
Tafluprost was registered by the Therapeutic Goods Administration in February 2012 for the reduction of elevated intraocular pressure in open-angle glaucoma or ocular hypertension. Tafluprost is listed on the PBS.
Under the proposed changes, any updates to the list of medications in the guidelines will still be assessed by the OBA's multidisciplinary Scheduled Medicines Advisory Committee but these minor changes will not have to be individually approved by state and territory health ministers. The change will assist optometrists to be able to provide their patients with more rapid access to the medicines.
Optometry Australia has made a submission to the public consultation supporting these changes, which it believes will be of benefit to members and to the Australian public. More information and the template for public submissions to this consultation, which closes on 31 March, can be found online.
Filed in category:
Uncategorised