Read time:

1:30min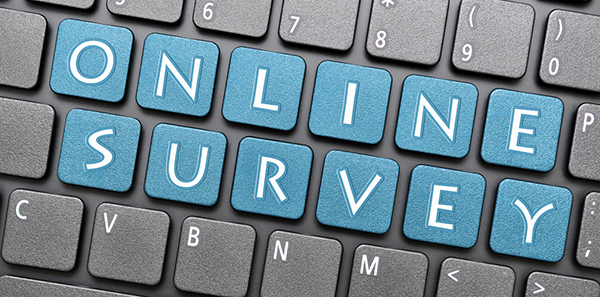 By Rhiannon Riches
Assistant Editor
Lobbying government so that optometry patients referred to specialists other than ophthalmologists could obtain a Medicare rebate could be warranted, authors analysing a practice survey have concluded.
The inaugural Scope of Practice Survey was conducted by Optometry Australia in October 2015. The results are presented in a research paper to be published in the May 2017 issue of Clinical and Experimental Optometry. The authors are Dr Patricia Kiely, Skye Cappuccio and Dr Ellen McIntyre.
The survey gathered information related to confidence in detecting and diagnosing key ocular conditions, grading diabetic retinopathy, prescribing scheduled medicines, access to equipment, confidence using equipment, incidence of patients requiring therapeutic management, referral practices and services provided.
Acting CEO Kirsty Machon said that while optometrists worked most frequently with ophthalmologists, optometry patients might also need consultations with other specialists, such as neurologists. Currently, only ophthalmology referrals are rebated under Medicare.
'It makes sense that if a specialist referral is clinically appropriate, the patient should be able to obtain a Medicare rebate for that visit,' she said. 'Currently, an additional trip to a GP can be required for a specialist rebate.'
Ms Machon said that the survey provided important insights into optometric practice, and highlighted optometrists' critical role in primary eye care.
'We thank everyone who took the time to participate, and we will certainly be able to use this information to strengthen the profession,' she said.
More than 500 Optometry Australia members in clinical practice responded to the survey.
The authors note that the information from the survey will guide Optometry Australia in designing continuing professional development programs and resources for optometrists such as Practice Notes and Clinical Guidelines.
RELATED
Young optometrists eye off oral therapeutics 
Filed in category:
Uncategorised