Read time:

1:30min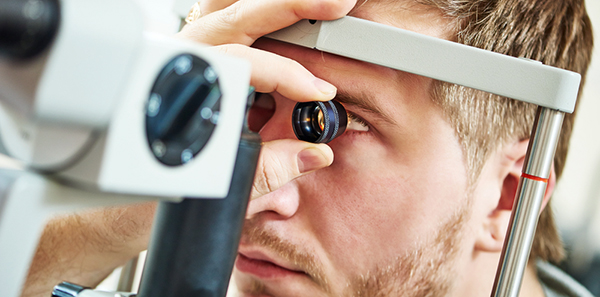 By Rhiannon Riches
Assistant Editor
The Royal Australian and New Zealand College of Ophthalmologists will release two more referral pathways at its annual congress today.
The new referral pathways will be presented at an Optometry Workshop at the RANZCO Congress in Melbourne commencing at 1 pm today.
The RANZCO Age-Related Macular Degeneration Referral Pathway will be presented by Professor Robyn Guymer, and the Diabetic Retinopathy Referral Pathway will be presented by Dr Peter van Wijngaarden.
Professor Guymer and Dr van Wijngaarden are principal investigators at the Centre for Eye Research Australia.
National clinical policy adviser Simon Hanna will be attending the Optometry Workshop on behalf of Optometry Australia.
Mr Hanna said Optometry Australia noted the release of the new referral pathways and would comment following an assessment of each.
In a media release announcing the launch of the new pathways, incoming president Associate Professor Mark Daniell said RANZCO was committed to working collaboratively with optometrists, GPs and other health-care professionals to ensure the most effective and efficient patient care and to improve eye health outcomes for people across Australia and New Zealand.
'As with the Glaucoma Pathway, the AMD and Diabetic Retinopathy Pathways have been developed with the input of both ophthalmologists and optometrists and they aim to provide a clear guide for referring patients to ophthalmologists. The pathways are being made available to all optometrists and GPs and we are keen to get feedback so that we can continue to build on and improve the guidelines,' he said in the media release.
The Optometry Workshop program will include a presentation by Professor Stuart Graham on the controversial Glaucoma Referral Pathway.
Mr Hanna said Optometry Australia had provided comment to RANZCO on the Glaucoma Referral Pathway, which was released on 4 August.
'We recommended the addition of gonioscopy to the Glaucoma Referral Pathway, which was accepted by RANZCO,' he said.
RANZCO is conducting a two-year pilot program to evaluate the pathways.
RANZCO Referral Pathway for AMD Management
Filed in category:
Uncategorised