Read time:

1:30min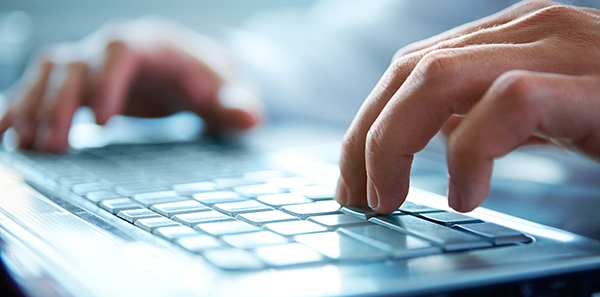 By Rhiannon Riches
Assistant Editor
Optometry Australia has confirmed that from 1 January 2017, health practitioners including optometrists who require access to Health Professional Online Services will need to create a new Provider Digital Access (PRODA) account to access these services.
PRODA will allow practitioners to access online claiming, view reports, manage their details, manage patient claiming information and care planning, and other services.
Optometrists will be able to view Medicare bulk-billing claims, view DVA Allied Health Webclaim reports, look up a patient's Medicare number, check 10910 and 10911 eligibility, and create a provider number for a new practice location, among other options.
According to the Department of Human Services, PRODA is digital, portable and unlike Public Key Infrastructure individual certificates, does not need additional hardware or software installed.
Each time a practitioner accesses PRODA they will need to enter their username and password, and a unique verification code sent to them via SMS or email, or generated on the mobile iOS or android app that can be downloaded from the App Store or Google Play.
Registration will not expire
There has been some confusion about whether PRODA accounts will be deactivated if they are not accessed regularly. This is not correct.
Optometry Australia recommends that optometrists complete the registration process in its entirety to guarantee timely access to their individual PRODA accounts. Once the registration process is complete and the account is linked with a practitioner's provider number, the practitioner can access the account any time and that registration will not lapse.
Filed in category:
Uncategorised