Read time:

1:30min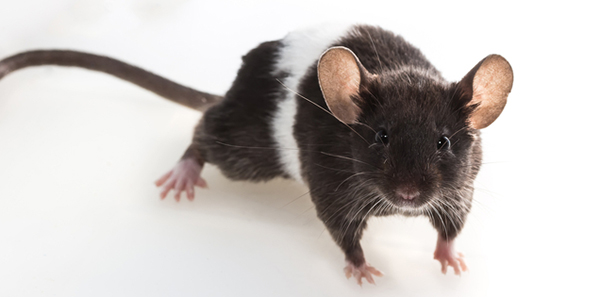 By Helen Carter
Journalist
Eye damage and digital screens
Spanish researchers claim their study has documented that light emitted from digital screens causes irreversible damage to animals' eyes.
The University Complutense of Madrid report analysed and compared results of a study exposing the retina of rats to tablet screens emitting white LED light with and without filters.
After three months of exposure to white LED light, rats exposed to tablets experienced approximately a 23 per cent increase in retina cell death but when the external filter Reticare which absorbs short wavelength light was placed on tablet screens, there was no retina cell death.
Reticare's products are based on the university's studies.
Cornea and contact lens funds
Applications are open for the Cornea and Contact Lens Society of Australia's 2017 Research Award.
A successful applicant will receive $7,000 towards their research and a certificate of appreciation for their contribution to contact lens practice. Their research can also be published on the CCLSA website.
Complete the application and return it to info@cclsa.org.au by 31 March. Review terms and conditions.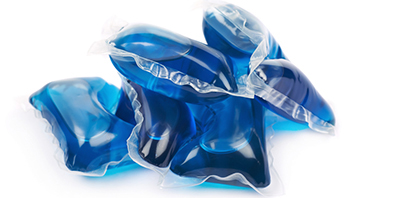 Laundry pods burn children's eyes
The number of American preschoolers suffering chemical burns to their eyes from laundry detergent pods has increased 30-fold in three years from 12 in 2012 to 480 in 2015, according to injury data.
Burns usually happened when the dissolvable pouches containing laundry detergent squirted into children's eyes during play or when the detergent got on their hands and they rubbed their eyes.
'These data suggest that the role of laundry detergent pods in eye injuries among preschool-aged children is growing,' the authors wrote.
UV eye damage increasing among children
Sydney ophthalmologist Dr Alina Zeldovich says there has been a sharp increase in the number of children presenting with eye damage caused by UV exposure.
She said UV levels had increased dramatically in recent decades so the level of eye protection needed now was greater than in the past.
Sydney ophthalmologist Dr Shanel Sharma has studied the effects of UV exposure on children's eyes and is calling on schools to implement a 'No hats, no sunglasses, no play' policy for children at school.
The Royal Australian and New Zealand College of Ophthalmologists also warned parents to ensure that children's eyes were properly protected by sunglasses.
New way to measure RNFL thinning
Topographic measurement of the rates of retinal nerve fibre layer (RNFL) thinning by optical coherence tomography trend-based progression analysis (OCT TPA) is informative for risk assessment of visual field loss in glaucoma, a study confirms.
The five-year prospective cohort study in 89 Chinese patients with primary open-angle glaucoma was the first to apply the topography of rates of RNFL thinning for risk assessment of visual field worsening in glaucoma. 
It confirmed that instead of measuring a circle around the nerve, a grid can be measured. Measurement of the rates of RNFL thinning has consisted primarily of the circumpapillary RNFL profile. The study reported the rates of RNFL thinning over the 6 x 6 mm squared RNFL thickness map and its application for indicating VF worsening in glaucoma patients. 
Researchers said that although progressive RNFL thinning may not necessarily be associated with visual field worsening, faster rates of thinning were associated with a higher risk of subsequent visual field decline. 
HIV and diabetes susceptibility
HIV may make people more susceptible to diabetes, a large US study suggests.
Researchers found that diabetes prevalence was four per cent higher among people with HIV than the general US public and often in the absence of a key risk factor, obesity.
Plans for National Rural Health Commissioner
Assistant minister for Health Dr David Gillespie is introducing legislation into the House of Representatives to establish the position of National Rural Health Commissioner.
The commissioner will initially work to improve access to training for doctors in rural and regional areas, before giving consideration to allied health needs in remote locations. The Australian Government is providing $4.4 million to establish the new position.
In a statement, Dr Gillespie says the commissioner will be an 'independent advocate, giving us frank advice on regional and rural health reform and representing the needs and rights of regional, rural and remote Australia.'
Filed in category:
Uncategorised