Read time:

1:30min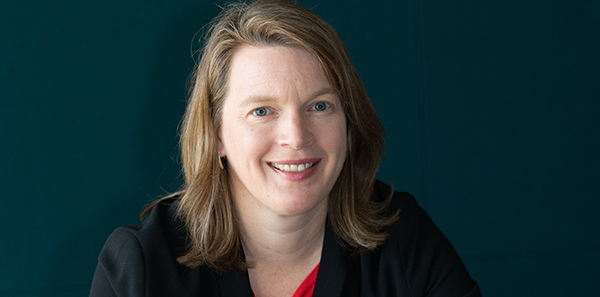 By Genevieve Quilty
Chief Executive Officer
It was a fantastic day on Monday 19th. We sincerely thank all 15 members involved as well as the overwhelming support members have given for the full Medicare campaign.
The campaign continues with the review of our schedule during 2016 and of primary health care management of chronic disease; however, we are confident that our advocacy efforts are strengthening the understanding of the key contribution our profession makes to the health-care system and patient outcomes in Australia.
Other efforts under our new strategic plan that further underline our advocacy work focus on a program of activities to promote optometry, optometrists and community eye health.
On your behalf we are hard at work positioning our profession as the recognised authority in relation to eye heath and to increase public awareness, knowledge and understanding of the role of optometry in eye health in Australia.
Since January, our work in the media has paid off handsomely. We have delivered 598 articles in mainstream media.
There are significant dividends for you in the promotion of your role in meeting community eye health needs and of course, positive outcomes for patients who through our awareness campaigns and media releases are seeking eye care.
As well as looking for other media-friendly stories to promote our profession, over the next months Optometry Australia will continue to assess Medicare statistics, to raise your awareness of where the Medicare data are telling us that patients are not accessing the care they need to ensure good eye health and vision care for life.
Together we can promote your role in your local community and ensure patients are accessing the care they ought to be.
I look forward to seeing many members at SA Blue Sky on 21-22 November in Adelaide.
Filed in category:
Uncategorised