Read time:

1:30min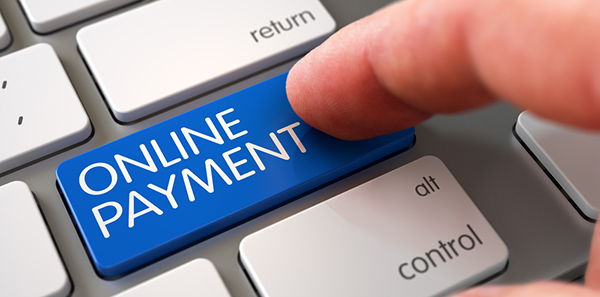 By Rhiannon Riches
Assistant Editor
Time is running out for small businesses to switch to SuperStream, the new way employers must make superannuation payments.
Optometrists and practice owners running small businesses with fewer than 19 employees must start using SuperStream by 30 June 2016.
The Australian Taxation Office is running free webinars to help small business owners set up and use SuperStream. Only three more webinars are available.
Saturday 18 June 2016 10:00 am-11:00 am AEST
Thursday 23 June 2016 10.00 am–10.40 am AEST
Thursday 23 June 2016 7:00 pm-7:40 pm AEST
A recording of a webinar held on 30 March is also available for viewing.
In the past, most employers have had to process employee super contributions in different formats to several funds. With SuperStream, small business owners need to make only one electronic transaction to cover all their employees.
The ATO has prepared a SuperStream employer step-by-step check-list.
Filed in category:
Uncategorised