Read time:

1:30min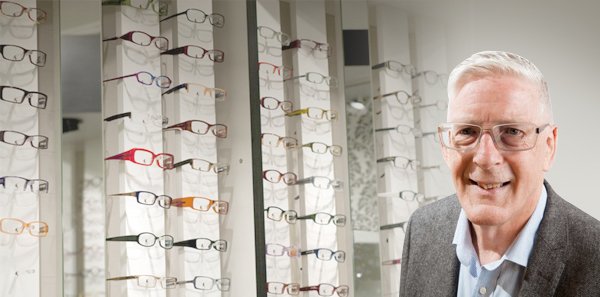 Leigh Robinson
Consultant and training facilitator, Spectrum Optical
The fundamental objective of dispensing spectacles is to position the optical centre of a lens in relation to the patient's pupil. The accuracy of measuring pupillary distances (PDs) and heights will determine the wearing success of the spectacles in the majority of cases.
In my time in ophthalmic optics, I have observed many instances of practice staff applying out-dated and inaccurate methods of measuring these critical measurements for patients. When questioned, they offer a variety of responses such as: 'the Visioffice takes too long' or 'I was taught to do it this way because it's quicker.'
The pupilometer is a far more consistent method of measuring PDs and takes little time to implement measurements. At the same time, it appears to be more professional to the patient than when a ruler is used or worse: a marking pen.
The main advantage of using a pupilometer is the ease with which monocular PDs can be taken as well as distance and near PDs.
To not use monocular PDs in this modern era is lazy optics. Simply assuming that binocular measurements and average insets of three millimetres are automatically correct is folly in today's competitive professional environment.
Use of the pupilometer can be easily taught so that even optical assistants can perform accurate measurements. The simple use of plastic height gauges from B+S (McCann) and Hilco remove the antiquated and unprofessional method of 'dotting' centres.
______________________________
Located in Melbourne, Spectrum Optical provides business consultation and flexible staff training for optometry practices Australia-wide.
---
Filed in category:
Uncategorised