Read time:

1:30min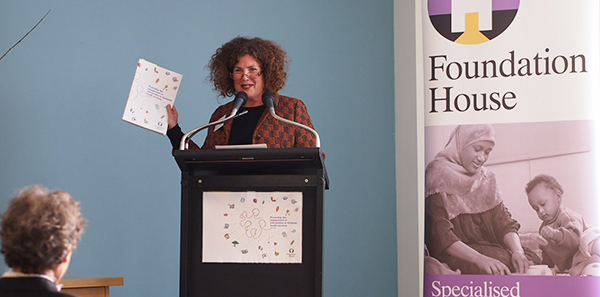 Optometrists' role in refugee health will be examined on Sunday 2 March at SRC 2014.
The topic 'Refugees and racism: why it matters to optometrists' will be presented by Sue Casey from Foundation House. She is the health sector development manager at the Victorian Foundation for the Survivors of Torture.
She says a range of stimuli could make a patient recall previous trauma.
'There is always the possibility of impact of past trauma or torture on the patient, the sorts of things that happen to a patient when they go to an optometrist, sit in the chair and have devices placed near their head and lights shone in their eyes,' she said.
The talk will focus on checking with the patient whether they have concerns or are subtly displaying fear. Discussion will be a big part of the symposium.
'Trauma can lead to difficult situations in which a patient will just agree with the optometrist to be polite,' Ms Casey said.
'It's about setting up a safe practice environment for patients. It's all about being mindful and it's good practice for every patient because you cannot predict your patient's circumstances that they've come to you from.'
The symposium will discuss the availability of interpreter services to optometrists treating patients who do not speak English.
Sue Casey will be joined by Associate Professor Yin Paradies from Deakin University. Professor Paradies conducts interdisciplinary research on the effects of racism in health.
The symposium has been organised by the Public Health Optometry Group and is accredited for 3 CPD points. For information visit the SRC website.
Filed in category:
Uncategorised