Read time:

1:30min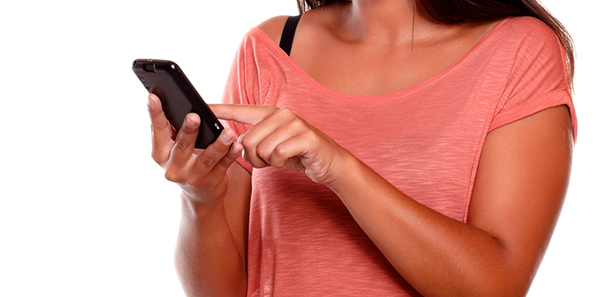 The Optometry Board of Australia has published revised guidelines and codes of conduct on its website.
Social Media Policy
This policy is a new addition to health practitioner guidelines but its message is simple. A health practitioner must abide by all applicable guidelines whether in person or online. An optometrist must conduct themselves in the same way on social media as they would if in person. The policy comes into effect on 17 March 2014.
Mandatory Notifications
If an optometrist becomes aware of 'notifiable conduct', they are obliged to notify the National Agency in order to prevent the public being placed at risk of harm. It is a serious step and applies to all health professions. The practitioner must have formed a reasonable belief that the behaviour constitutes notifiable conduct/impairment or for an educator, a notifiable impairment.
Notifiable conduct includes intoxication by alcohol or drugs, engaging in sexual misconduct in connection with health practice, and placing the public at risk of substantial harm because the practitioner has an impairment or has placed a member of public at harm because the practitioner has deviated substantially from accepted professional standards.
The phone number for the National Agency is 1300 419 495.
Advertising
Under national law, an optometrist may not advertise their regulated health service in a false, misleading or deceptive manner. They may not offer gifts or discounts without stating terms and conditions. They may not use testimonials or create an unreasonable expectation of a beneficial treatment. They must not encourage the unnecessary use of regulated health services. These regulations apply to anyone advertising a regulated health service, not just optometrists.
Fines of up to $5,000 apply to individuals and $10,000 for a body corporate. In addition, the practitioner or advertiser may find themselves pursued by the ACCC for making false or misleading claims to consumers. The new guidelines extensively cover many examples of how a breach could occur.
Mandatory Notifications and Advertising Guidelines rules come into effect on 16 March 2014.
To download and save the new requirements, visit www.optometryboard.gov.au and select Policies, Codes and Guidelines to see the full list.
Filed in category:
Uncategorised