Read time:

1:30min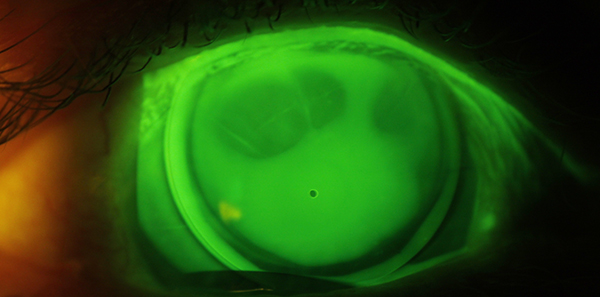 By Rhiannon Riches
Assistant Editor
A series of case reports illuminates the trials and successes of getting contact lens fitting 'just right'.
Optometry Australia has published five case studies, each contributed from the files of optometrists, and reports on a survey of contact lens prescribing habits undertaken in 2015 showing optometrists are embracing daily disposables but shunning contact lenses for myopia control.
Heidi Hunter's RGP fitting for a teenager with keratoconus showcases protracted, complex contact lens fitting, especially when there is corneal disease.
Vianh Huynh shares the challenges associated with fitting contact lenses following penetrating keratoplasty.
Lisa Ly's case report looks at the presbyopic silicone hydrogel conundrum. How do they perform in a conventional lens design?
Lucy Liu documents the process of improving the quality of vision with contact lenses after radial keratotomy.
Brett Jenkinson outlines a simple orthokeratology fitting and offers important tips.
To read these case reports and more, login to Contact Lenses.
Filed in category:
Uncategorised