Read time:

1:30min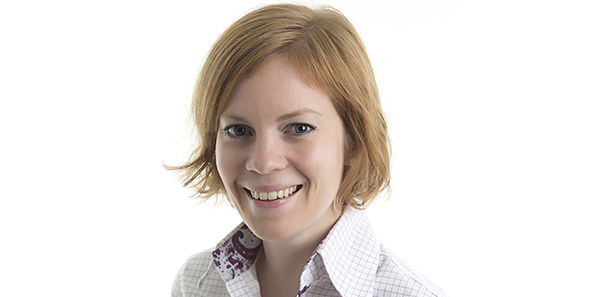 By Kate Gifford
President, Optometry Australia
The Federal Budget announcement on 12 May handed optometry two small wins: funding within the Medicare Benefits Schedule for telehealth, and corneal foreign body removal.
However, the issue of eye-care access still looms, especially for disadvantaged Australians, as our Medicare funding cuts from January still stand.
This month has seen significant activity from Optometry Australia in speaking directly to politicians and the public about our concerns for the eye health welfare of Australians under inadequate Medicare funding.
Enormous thanks to those of you who have been involved with our Eye Care for All campaign by writing letters to your local MPs. For those of you who have almost done it but not quite got there yet, please click on the Eye Care for All banner on the homepage of our website and login to download the templates. Our advocacy has the strongest voice when you help us extend the call across the country.
The National Eye Health Heat Maps, launched in early May, have been used to write tailored eye-care service delivery messages to numerous federal MPs. On top of this, we are building our case with the community through radio, television and print media.
A few weeks ago, I had a moment in the spotlight filming television grabs describing the Heat Maps – you may have seen one of these on the Optometry Australia Facebook page – and recorded radio spiels that have now been played across 137 radio outlets with an estimated reach of more than three million people. This large-scale messaging to the public will receive on-going support  through our awareness campaigns.
Every day you are demonstrating the importance of optometric care to the community, and Optometry Australia will continue working hard to support your professional practice as well as our standing in the Australian health-care system.
Filed in category:
Uncategorised