Read time:

1:30min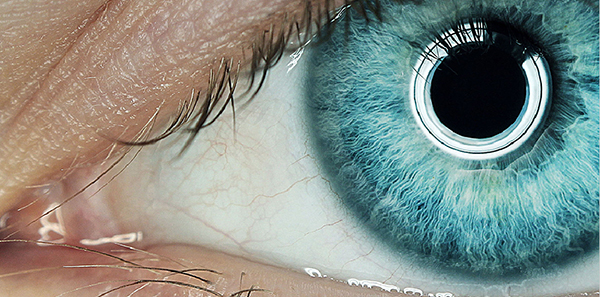 By Rhiannon Riches
Assistant Editor
A new campaign titled Glaucoma Aware launching this week aims to educate Australians about glaucoma and encourage those at risk to get a comprehensive eye examination.
The campaign, sponsored by Novartis and supported by Glaucoma Australia and OPSM, is running as part of World Glaucoma Week, 12-18 March.
According to Novartis, the Blue Mountains Eye Study found that more than 300,000 Australians have glaucoma yet only half have been diagnosed. Glaucoma Aware aims to reveal those unknowingly living with preventable blindness.
Geoff Pollard, national executive officer of Glaucoma Australia, says World Glaucoma Week presents a valuable opportunity to raise awareness of the importance of early diagnosis of glaucoma.
'National guidelines encourage every Australian over the age of 50 to get a comprehensive eye exam to test for the early signs of glaucoma, which will assist in unearthing the 150,000 Australians currently unaware that they are living with the disease,' he said.
Visit the Glaucoma Australia Facebook page or search the #GlaucomaAware hashtag for sharable social media content.
Visit the Glaucoma Australia website for downloadable Glaucoma Aware campaign posters and infographics.
Filed in category:
Uncategorised