Read time:

1:30min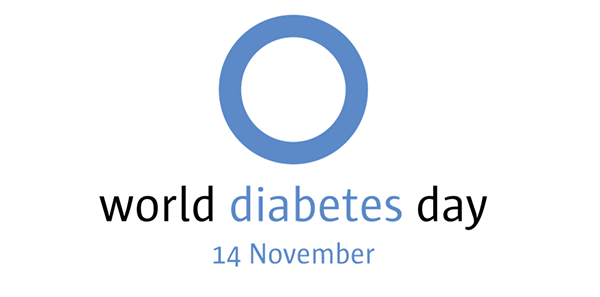 One person dies every six seconds from diabetes complications, according to the latest global diabetes atlas launched today, World Diabetes Day.
The sixth edition of the IDF Diabetes Atlas says the number of people with diabetes will almost double by 2035 when one in 10 of the world's population will be affected.
The atlas, produced by the International Diabetes Federation, estimates that people living with diabetes will surge from 382 million to 592 million people by 2035, with most aged under 60 years.
Regionally, the Western Pacific which includes Australia has 138 million people with diabetes, the largest number of people with the disease in the world.
The federation's most recent estimates indicate that there are 175 million undiagnosed cases so a vast number of people with diabetes are progressing towards complications unaware that they have the disease.
The atlas says prevalence of diabetes in indigenous populations is generally much higher than in the surrounding population.
It reveals that 34 per cent of Torres Strait Islanders have diabetes and this is the second highest age-adjusted prevalence of diabetes in indigenous people worldwide behind American Indians.
Thirty per cent of Australian Aborigines have diabetes. Their rate of death from diabetes is 17 times that of the general population and their rate of death from heart disease is three times the national average.
In South East Asia almost half of those with diabetes are undiagnosed. Rapid development in the region has driven a fast-growing epidemic accounting for close to one-fifth of all cases worldwide.
'Despite the array of tools at our disposal to tackle the disease—effective drug therapies, advanced technology, ever-improving education and preventive strategies—the battle to protect people from diabetes and its disabling, life-threatening complications is being lost,' the atlas says.
Filed in category:
Uncategorised