Read time:

1:30min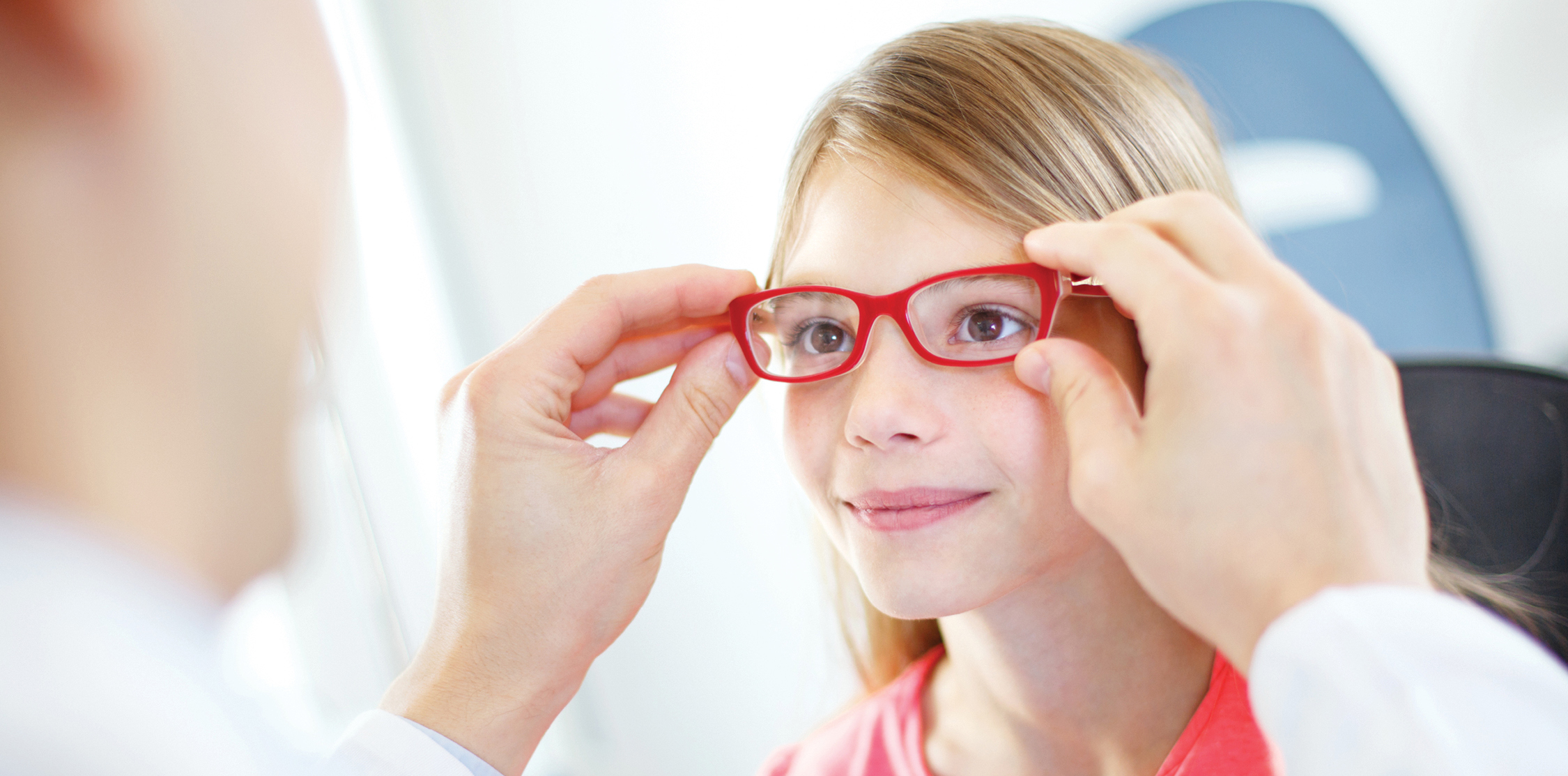 By Rhiannon Riches
Communications Manager
Due to the positive response from practitioners in Australia and New Zealand, the Brien Holden Vision Institute's Managing Myopia course will again be available from 12 June to 3 July.
Nearly 1,000 practitioners worldwide have completed the BHVI's Managing Myopia course, with 98 per cent of participants changing the way they manage myopia in practice after completing the course, according to a post-course survey.
Pamela Capaldi, Director of Professional Services for Brien Holden Vision Institute, noted that one valuable aspect of the online course is the live webinar.
'Participants have the opportunity to pose questions and engage in case-based discussions with global leaders in myopia management,' she said.
Ms Capaldi said that feedback from course participants indicates that the profession is starting to make an essential shift in myopia management strategies, and this is encouraging.
'One hundred per cent of the participants in the most recent webinar reported they would recommend the course to their colleagues,' Ms Capaldi said.
Myopia is spreading rapidly and is becoming a global epidemic, according to the Brien Holden Vision Institute. By the year 2050, approximately 50 per cent of the world's population will be myopic, with nearly 10 per cent of the population in the high myopia category, the BHVI said.
Enrolments are now open for the Managing Myopia course commencing 12 June but places are limited. The course is CPD approved by Optometry Australia for 13 points, including two therapeutic points. For more information, or to enrol, click here.
Filed in category:
CPD, conferences & events
Tagged as:
Myopia