Read time:

1:30min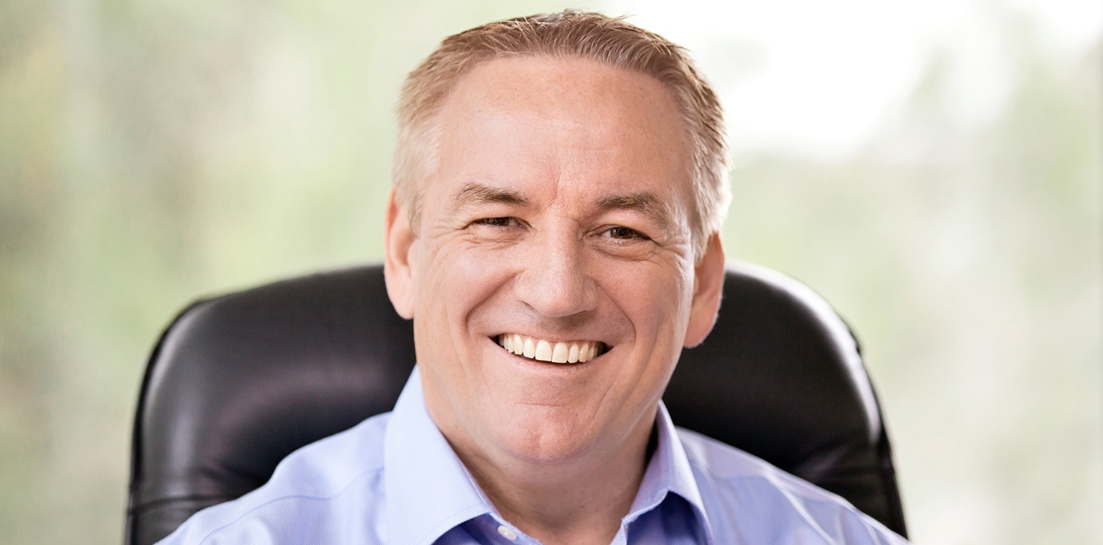 ProVision CEO Steve Johnston
_____________________________
By Helen Carter
Journalist
ProVision CEO Steve Johnston was a brave man when he donned orange lycra for a day to raise money for Optometry Giving Sight during World Sight Day last year.
This year Steve will wear a blindfold at work on 24 October to raise money for World Sight Day on 11 October.
For last year's challenge, optometrist members of ProVision, suppliers and ProVision staff paid $30 per vote to decide which 'fear' he would face for a day – wearing orange lycra or facing snakes and spiders.
Fortunately, the scales tipped in his favour and 42 people donated $3,555 to Optometry Giving Sight (OGS) for Steve to go orange. He attended meetings on site with ProVision Chairman Ian Bluntish, suppliers and staff dressed in the special attire.
'Wearing lycra was easy in comparison,' he said. 'I think everyone was pretty keen to see me make a fool of myself.'
Instead of just remaining in safe work confines, staff insisted he ventured over the road to a café.
Steve didn't entirely escape the spider challenge however, as when he arrived at work and opened the car door a large spider was ironically perched inside. His reaction was captured on video by staff and uploaded to YouTube.
'Luckily I was fully covered in lycra because if the spider had touched my skin I would have run a mile!,' he said.
Check out the 'Stevie J Challenge' video, below, referencing former champion AFL footballer Stevie Johnson from Geelong and the GWS Giants.
'When I came to the optometry industry, it was an easy decision to continue supporting Optometry Giving Sight from a corporate sponsorship perspective with ProVision and as an individual donor,' Steve Johnston said.
'We donate because the organisation does meaningful work for many people who don't have access to the care of an optometrist and where often relatively simple vision correction can have life-changing consequences.'
World Sight Day is Optometry Giving Sight's major fund-raiser.
OGS Manager Australia Ron Baroni said people could do anything they wanted during October to raise money during the World Sight Day Challenge in October.
World Sight Day 2018 is on 11 October. Register for practice, company and student challenges during the World Sight Day Challenge.
_____________________________
Filed in category:
General news
Tagged as:
Stakeholders & partners