Read time:

1:30min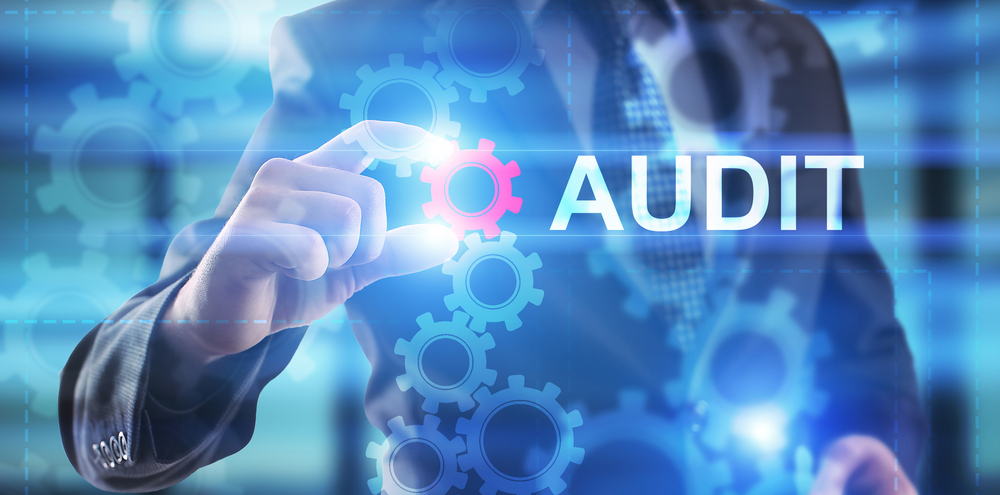 By Rhiannon Riches
Communications Manager
Chiropractors and dentists will take part in a pilot audit on advertising compliance to be conducted by the Australian Health Practitioner Regulation Agency (AHPRA) in early 2019.
Optometrists will not take part in the pilot.
A statement from AHPRA said that the pilot audit has been modelled on the randomised approach to auditing compliance with core registration standards.
Chiropractors and dental practitioners who renew their registration in 2018 will be asked to declare that, if they advertise, their advertising complies with section 133 of the National Law and with the National Boards' advertising guidelines.
Chiropractors and dental practitioners who are renewing non-practising registration and those who have contacted AHPRA in response to a complaint about their advertising in the past 12 months will not be included in the audit sample.
The audit will be carried out by AHPRA's Advertising Compliance Team from January to May 2019 and will involve a random sample of chiropractors and dental practitioners who renewed their registration in 2018.
According to a statement from AHPRA, one of the audit's main objectives is to analyse the rate of advertising compliance for those practitioners who advertise and who have not been the subject of an advertising complaint in the past 12 months.
The audit is also aiming to establish the rate of advertising compliance within the professions, and address any non-compliance with advertising obligations identified during the audit.
A pilot audit report including data analysis and recommendations will be prepared for National Boards to consider the pilot outcomes and implications for future compliance work.
AHPRA's advertising resources contain further information on advertising obligations.
Filed in category:
Workplace
Tagged as:
AHPRA & OBA
,
Audits