Read time:

1:30min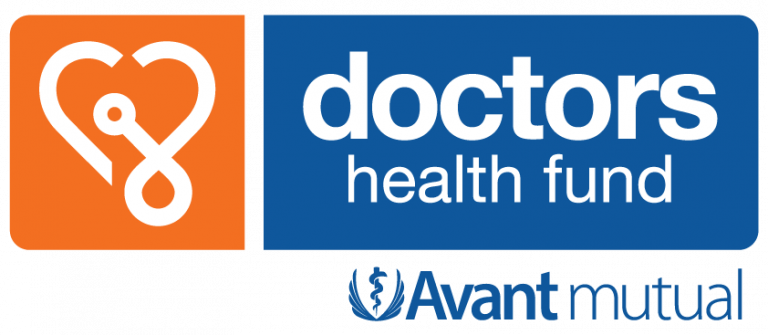 Doctor's Health Fund advises that now that the 2019 private health insurance reforms are being implemented, there are some essential questions you should ask your private health insurer to ensure you are still getting the cover you need and at the best value.
These include:
1. What tier is my hospital policy in?
As part of the reforms, private health insurers are required to group their policies into four tiers: Gold, Silver, Bronze or Basic, depending on the clinical categories the policy covers. These tiers aim to improve transparency by standardising terminology and making it easier to compare different policies.
Gold, being the highest tier, covers all 38 new clinical categories; conversely Basic policies are only required to cover three clinical categories (rehabilitation, psychiatric services and palliative care.)
Policies that offer above the minimum cover as defined by the tiers are classified as 'Plus' policies.
Further information about the clinical categories and tiers can be found at health.gov.au.
2. What excesses do you offer?
Health insurers can offer a higher excess of $750 per year on their hospital policies (limited to $1,500 for couples and family policies).
Ask your fund whether they have a cap on their excess payment in their couples and family policies. Some funds (including Doctor's Health Fund ) will cap the excess amount to $750 for every person on the policy, meaning the same person will not pay more than one excess per year.
While the option of higher excesses will reduce your hospital policy premiums, you should carefully consider the savings in the context of the higher excess that may be payable should you need to go to hospital.
3. Am I likely to pay an out-of-pocket cost?
Even on a Gold cover, you may still incur out-of-pocket medical costs. These costs can arise where the treating doctor charges more than the fund's medical schedule. Ask about the proportion of services that the fund pays with no out-of-pocket costs. This is an indication of the quality of the fund's medical schedule.
Also, ask whether your fund operates a 'known-gap' schedule as well as a 'no-gap' schedule. Known-gap allows the treating doctor some flexibility to charge a predetermined gap above the schedule fee, while the medical fees still qualify for benefit payment by the fund.
Finally, ask whether your fund has any restrictions on paying medical fees in uncontracted hospitals, including public hospitals.
4. Do you have a preferred provider network?
Some funds operate preferred provider networks for their Extras policies. This means some of their policy benefits may only be available at providers either owned or contracted by the fund. Always ask whether the benefits offered will be the same at your chosen allied health provider as they are at the fund's preferred network.
 5. Do you offer discounts for 18 to 29-year-olds?
From 1 April 2019, private health insurers can offer discounts of up to 10 per cent off their hospital premium to members aged between 18 and 29 on their hospital policy. This new initiative is designed to make private health insurance more affordable for young people.
The discount is voluntary, and health funds can choose to implement it. If you are under 30 years old, make sure you ask whether this discount is available at your fund.
These reforms are a step in the right direction in simplifying private health insurance while improving the affordability and sustainability of the system. Asking the right questions will help you get the best cover for your needs.
Filed in category:
Member resources
Tagged as:
Eye examinations
,
Patient management