Read time:

1:30min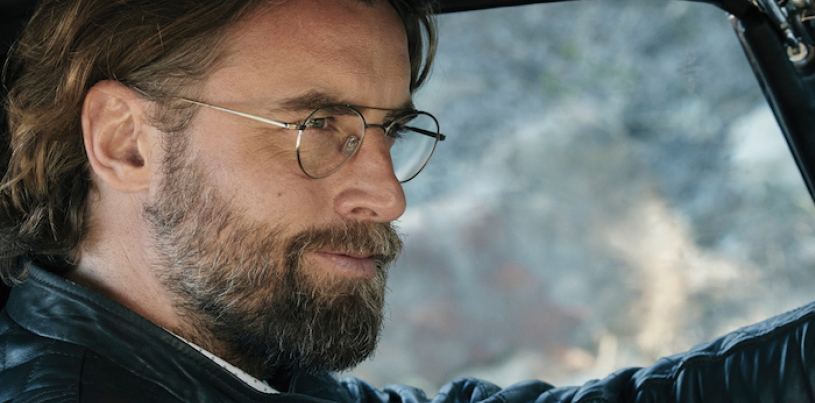 By Rhiannon Riches
Communications Manager
New driving lenses and sportive lenses from Hoya have launched into the Australian market.
The company said their EnRoute driving lenses are designed specifically for everyday wear by motorists, minimising visual stress and providing a more comfortable driving experience.
They are available in premium single vision or a progressive lens design with a specially developed glare filter and an optional contrast-enhancing filter.
Hoya asserts EnRoute driving lenses offer significant reduction of reflection and uncomfortable glare from oncoming traffic; improved contrast and brightness perception in low-light conditions, fog and rain; clear, unimpaired vision in the far distance, of the dashboard, and in mirrors; and smooth, fast switching of focus between distances.
Hoya's other new lens product, Sportive Lenses, suitable for high curved sports or fashion frames, is available in two designs.
Hoyalux Sportive progressive lenses cater to active and health-conscious presbyopic athletes. The design structure of Hoyalux Sportive takes the position of wear into account, providing the athlete with clear visual fields, especially in the far distance range where it's needed most, the company claims.
Nulux Sportive single vision lens is an ideal lens for consumers wanting to wear high curved sports or fashion frames.
Hoya said both Sportive lens designs fit the visual requirements of sports where performance is directly related to binocular control, visual accuracy and reaction time.
Filed in category:
Patient care & management
,
Sector news
Tagged as:
Patient management