Read time:

1:30min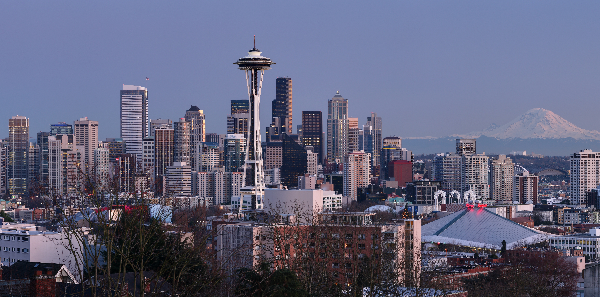 _____________________________
Australian optometrists are to receive a swag of prestigious awards at the American Academy of Optometry annual meeting in Seattle this week.
The academy's Garland W Clay Award will be awarded to an international team of researchers including five optometrists from the Brien Holden Vision Institute—Associate Professor Padmaja Sankaridurg, Leslie Donovan, Dr Arthur Ho, Dr Aldo Martinez and Professor Brien Holden.
The award is for Optometry and Vision Science's most significant paper over the past five years, research on a novel spectacle lens design to control myopia progression.
Associate Professor Barbara Junghans will receive the Michael G Harris Family Award for Excellence in Optometric Education, from the American Optometric Foundation.
The award is presented to an optometric educator who has demonstrated ongoing and consistent excellence in the education of optometry students or the advancement of optometric education.
Professor Junghans has taught in the University of New South Wales Department of Optometry and Vision Science for 36 years.
Debarun Dutta from the Brien Holden Vision Institute is to be awarded the American Optometric Foundation's Ezell Fellowship to further his research into an antimicrobial coating on contact lenses.
Optometrist, University of New South Wales visiting clinical supervisor, guest lecturer and research student/PhD candidate Edward Lum will be awarded the Academy's William C. Ezell Fellowship for his work on corneal sensitivity and nerve morphology in orthokeratology.
The award provides financial support to encourage talented young researchers to pursue careers in optometric research and education.
Professor Mark Willcox from the University of New South Wales School of Optometry and Vision Science, and Canada's Assistant Professor Maud Gorbet from the University of Waterloo, have received the US$25,000 Vistakon award to study the effect of non-steroidal anti-inflammatory agents on biofilm formed by bacteria on disposable soft contact lenses.
The project title is "Effect of contact lens material on the phagocytoc activity of leukocytes" and the work will be conducted at the UNSW School of Optometry and Vision Science during Professor Gorbet's sabbatical there in 2014. 
Optometrists Association Australia national director Kate Johnson, who is a member of the International Admittance Committee for AAO Fellowship, will present a lecture entitled 'Myopia management in clinical practice' and Dr Paul Gifford will present a poster entitled 'The effect of hyperopic orthokeratology on a range of clear near focus in presbyopes.'
Filed in category:
Uncategorised