Read time:

1:30min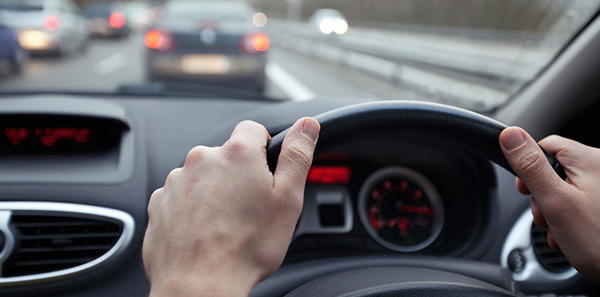 By Kirsty Machon
Journalist
Proposed changes to national driving vision guidelines could resolve an ongoing ambiguity about testing drivers against the binocular vision standard, and allow optometrists greater discretion and flexibility in their specific choice of visual fields test.
The Assessing Fitness to Drive manual sets out nationally-agreed health and medical standards for private and commercial vehicle licence holders, and undergoes regular cyclical review.
Optometrists are encouraged to consider new guidelines drafted following the most recent review and comment through the online process. The consultation is open until 8 January.
Optometry Australia has been involved in the consultation process for this review, which is being led by the National Transport Commission.
Optometry Australia national professional services manager Luke Arundel said a significant and welcome proposed change would mean that optometrists could use any visual fields tests clinically equivalent to the Esterman test, such as the Medmont Driving Vision test, when testing binocular fields.
In Victoria, New South Wales and other states, some optometrists have been frustrated by the experience of having to send patients to another practitioner or clinic because Esterman testing has been specifically requested by the licensing authority, typically when a patient does not clearly meet the standard or has a pre-existing condition such as a scotoma that could affect their field of vision.
The present guidelines state a preference for Esterman testing, which has led some states to routinely request it. Some optometrists equipped to undertake the equivalent Medmont driving vision test nonetheless have been asked to provide an Esterman result, often at expense and inconvenience to the patient.
Optometry Australia, Optometry NSW/ACT and Optometry Victoria have all been involved in lobbying state driving licence authorities to recognise the Medmont binocular driving test as an alternative.
Mr Arundel said those discussions had resulted in a change to the national approach, with an expert reference group that included optometrists, ophthalmologists and orthoptists agreeing to draft guidelines stating that clinically equivalent alternatives to Esterman, such as the Medmont test, were acceptable.
'If you are an optometrist who has had experience of this issue before and you have views about it, you might be interested to know that the draft review text of Assessing Fitness to Drive is now open for consultation,' Mr Arundel said. 'Individuals are welcome to provide comment.'
Filed in category:
Uncategorised