Read time:

1:30min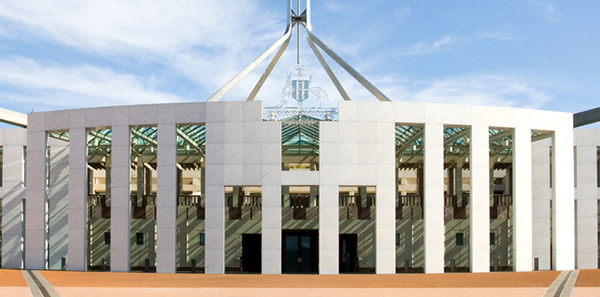 By Rhiannon Riches
Assistant Editor
AHPRA, the National Boards, and the COAG Health Council have had their powers expanded in the first legislative amendments to the Health Practitioner Regulation National Law since the National Scheme was introduced in 2010.
The changes include strengthening the management of complaints (notifications) and disciplinary enforcement powers of AHRPA and National Boards.
This includes broadening the grounds by which a National Board may take immediate action against a health practitioner or student if it reasonably believes it is in the public interest.
The amendments also allow additional powers for the COAG Health Council, formerly operating as the Australian Health Workforce Ministerial Council, to change the structure of National Boards.
Optometry Australia national policy manager Skye Cappuccio said the amendments had a bearing on the optometry profession.
'The strengthening of management and response to complaints is of relevance to optometry. We have been supportive of these amendments as appropriate and in the public interest,' she said.
'We are interested in the additional powers granted to the COAG Health Council to change the structure of National Boards. This is something we opposed as it makes it easier for boards to be amalgamated and we believe it's important for optometry to retain a profession-specific board,' Ms Cappuccio said.
Australia's Health Ministers rejected in April 2016 a proposal to consolidate nine health boards, including the Optometry Board of Australia, into a single health professions board. Read more. 
Under the amended legislation, a Paramedicine Board of Australia will be established, with national registration of paramedics expected to commence in the second half of 2018.
Nursing and midwifery will be recognised as separate professions.
Bill protects vulnerable workers 
Employers, particularly franchisors, face stiff new penalties for underpaying and exploiting workers, in a bill to protect vulnerable workers that has passed both houses of Parliament.
The Fair Work Amendment (Protecting Vulnerable Workers) Bill 2017 increases the powers of the Fair Work Ombudsman to investigate wage fraud, and introduces substantial penalties for failing to keep wage records, falsifying records, or forcing staff to repay wages.
The bill does not become law until it receives Royal Assent.
Filed in category:
Uncategorised