Read time:

1:30min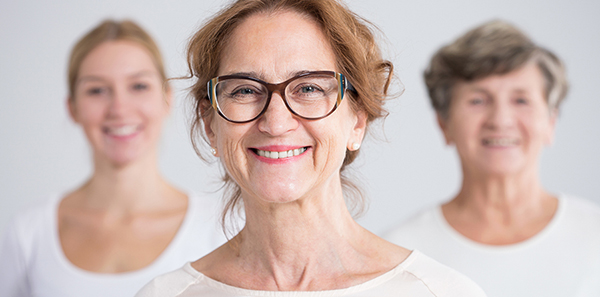 By Rhiannon Riches
Assistant Editor
Optometry Australia will launch a major new consumer awareness campaign, Good vision for life, in September.
More than 1,000 Australians have been surveyed by Optometry Australia to benchmark public awareness about eye health. The survey indicated that the majority of participants would seek advice from their GP for problems with their eyes.
Kerry I'Anson, national brand and corporate relations manager, is leading the campaign.
'The campaign's aim is to shift this behaviour by raising awareness of the critical role of optometrists and motivating consumers to make having an eye examination a part of their usual health regime,' Ms I'Anson said.
The campaign will launch on digital and radio channels and be supported by a moderate television campaign in the following months.
'A new consumer website is also in final stages of development. This site will be the primary call to action for the campaign and will feature the highly popular "Find an optometrist" search function from our primary website,' Ms I'Anson said.
'The campaign's look and feel will be released to members prior to the public launch. A range of supporting materials will also be available on our website for members to download and use in their own practices. This launch range of materials will be extended over time,' she said.
The Good vision for life campaign will initially run until the end of June 2017.
'Optometry Australia will continue to seek partners from inside and outside the eye-care sector to support the campaign. The campaign is being managed by our Marketing team which is working in conjunction with key external suppliers to deliver the creative elements as well as the website,' Ms I'Anson said.
Further information will be available shortly.

Filed in category:
Uncategorised