Read time:

1:30min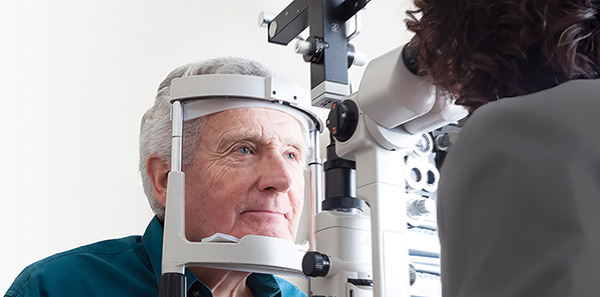 By Kerry I'Anson
National campaign and corporate relations manager
Optometry Australia is to launch a new advertising and awareness campaign aimed at increasing GPs' understanding of the role of optometry.
The highly-targeted campaign aims to build a deeper understanding among GPs of the scope of optometrists' practice and how they can work closely with GPs to give a complete picture of their patients' eye health.
The campaign message will centre on the role of the optometrist and their expertise in the diagnosis and management of specific eye health issues.
National policy manager Kirsty Machon says there is much evidence that patients benefit when referral pathway between GPs and optometrists are strengthened.
'We want to highlight to GPs that optometrists have the expertise and equipment needed to help them better understand the health of their patients' eyes, whether it is a patient presenting with general eye or vision issues, red or inflamed eyes, or diabetes,' she said.
Australian Doctor reported (June 2014) that: 'Ocular surface problems are one of the most common reasons patients seek medical care. However, medical training often invests little time preparing the GP for the wide variety of eye problems encountered in clinical practice.'
In a consumer survey undertaken by Optometry Australia in July, the overwhelming majority of respondents (69 per cent) said that they would contact a GP first if they were experiencing excessive eye watering, redness, pain or discharge, compared to 12 per cent who would first contact an optometrist.
Similarly, 48 per cent of respondents said they would contact a GP first for loss of vision, sensitivity to light, blurriness or double vision, compared to 25 per cent who would contact an optometrist.
While the Good Vision for Life campaign is aimed at raising awareness among consumers of the role of optometrists, the GP campaign supports this by reinforcing these messages at a professional level.
More details on the campaign and advertising placements will be released prior to its launch.
Filed in category:
Uncategorised