Read time:

1:30min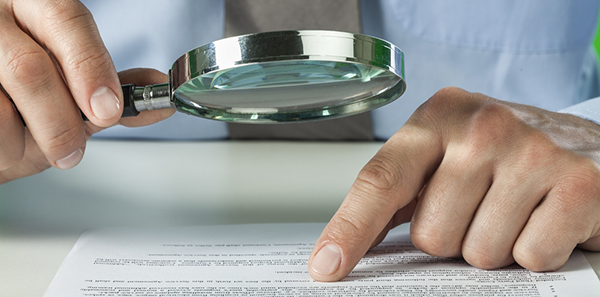 By Rhiannon Riches
Assistant Editor
The Turnbull Government announced last week its plan to introduce an 'effects test' to competition law.
The 'effects test' was a recommendation from the Harper Review into competition policy, which the government has been debating.
Optometry Australia national policy manager Skye Cappuccio said that the impact of the legislative change, presuming it was passed through Parliament, would depend on the exact wording of the legislation and the sanctions associated with it.
'The exact wording of a bill is not known and presumably it won't go before the parliament until after the federal election,' she said.
'Opinion between business and lobby groups on this issue is strongly divided. Generally, big business opposes the "effects test" and small business is in favour of it.
'The impact in many cases may not be fully clear until it is tested through the courts. It could, for example, have relevance to current preferred provider arrangements between optometry providers and health funds, particularly where larger providers have been able to negotiate arrangements that small providers cannot for various reasons,' she said.
Concerns raised in the past by Optometry Australia and other health profession organisations, about the potential for such arrangements to be anti-competitive by nature, have been considered not to have merit by the ACCC under existing legislation.
'Preferred provider arrangements have since become a common aspect of the important relationship between optometry and health fund cover,' Ms Cappuccio said.
Prime Minister Malcolm Turnbull has announced that the Federal Budget will be delivered on 3 May, one week earlier than the expected date of 10 May.
Filed in category:
Uncategorised