Read time:

1:30min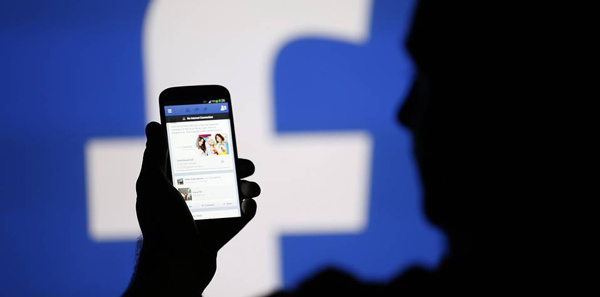 By Tin Nguyen
Policy and advocacy adviser
The Optometry Board of Australia published further information this month to help registered optometrists better understand their advertising obligations, including advertising their services on social media.
If you manage your practice's Facebook page, you are responsible for the content that is posted there, regardless of whether the post was made by you, your staff or your patients. Essentially, you should treat the content on your Facebook page in a similar fashion to the content contained on your practice website.
The trend for consumers to review services has penetrated into health service delivery with patients happy to share their experiences. Reviews and testimonials posted on your practice's Facebook page by your patients, while well intentioned, may make claims about your services that cannot be scientifically substantiated.
National Law states that 'a person must not advertise a regulated health service, or a business that provides a regulated health service, in a way that uses testimonials or purported testimonials about the service or business.'
Testimonials posted by patients on your Facebook page may include recommendations or statements about the clinical aspects of your service. Put simply, optometrists should not encourage patients to leave testimonials on their practice's Facebook page and should remove any testimonials that are posted there.
It's important to note that optometrists are not responsible for removing or trying to have removed unsolicited testimonials published on a third-party website over which they do not have control, such as Whitecoat or Google Reviews, or in social media on someone else's page.
How to change your Facebook settings
One option to manage reviews posted on your Facebook page is to disable the function to review your practice. These settings are available only through logging into Facebook using your desktop computer. You cannot change your review settings using your smartphone app.
Facebook provides instructions on how to disable ratings and reviews on your Facebook page. As Facebook is continually evolving, you may need to periodically check your page to see if the reviews function is still disabled.
When you are unsure of the appropriateness of a comment on your Facebook page, it's best to follow the advice of the Optometry Board of Australia: 'If in doubt, leave it out.'
Filed in category:
Uncategorised