Read time:

1:30min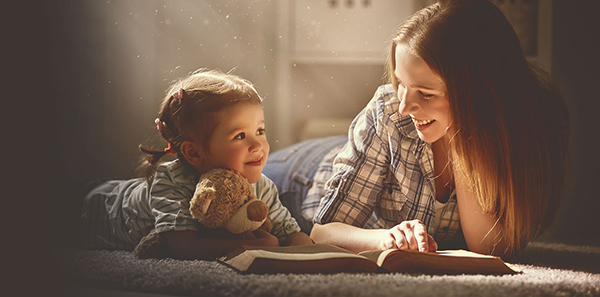 By Kerry I'Anson
National Brand and Corporate Relations Manager
Our new consumer eye health awareness campaign Good vision for life is now live with the launch of the digital component on Monday.
Two advertisements highlighting prevention and early detection are displayed on key websites targeting consumers aged 40-59 years.
Importantly, the digital ads will continue to pop up within the search results of consumers seeking information on eye health and optometry topics. This 'remarketing' means that the ads will 'follow' interested consumers over a few days while they are online.
Advertisement placement will also be sorted via search engine marketing and geo targeting while advertising and content placement within social media will extend the campaign's reach.
Consumer interaction will determine if the advertisements are gaining traction and placement will change if necessary.
The advertisements are designed to drive traffic to the new consumer website goodvisionforlife.com.au and encourage consumers to have regular eye examinations. The website is already gaining good traction as a result of the digital ads and publicity received nationally on Channel 9 News on Monday, which promoted the site's web address.
Members are reminded to ensure that their member information is up to date so that consumers have the best opportunity of finding them. The most critical member data should include each member's name, the name of their practice, practice address and full contact details including telephone numbers, and web and email addresses.
Members are also encouraged to support the campaign by downloading and using a range of complementary assets including posters, web tiles and banners, social media images and print advertisements.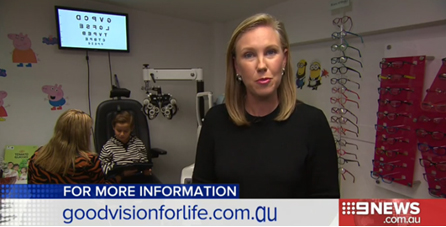 Filed in category:
Uncategorised