Read time:

1:30min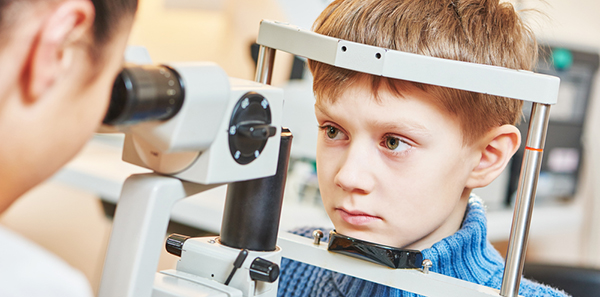 By Ashleigh McMillan
Journalist
Childhood retinoblastoma survivors are 7.6 times more likely to suffer from a life-threatening condition in adulthood, compared to unaffected individuals, a study has found.
January's issue of Cancer, the journal of the American Cancer Society, used data from 470 retinoblastoma survivors and found they are also 1.4 times more likely to suffer from a chronic condition.
When researchers excluded vision problems and secondary tumours, patients with a history of retinoblastoma in only one eye had no increased risk of chronic medical problems compared with unaffected individuals of a similar age.
Survivors of childhood retinoblastoma also generally considered themselves to be in good health, with 94.4 per cent reporting their health to be either 'good', 'very good' or 'excellent'.
Retinoblastoma is the most common intraocular tumour in children but due to advances in therapy, survival rates in higher-income countries now exceed 97 per cent, a review has found.
The report was based on data from the Childhood Cancer Survivor Study (CCSS), which tracked more than 14,000 survivors of various forms of cancer who were diagnosed between 1970 and 1986.
An accompanying report on the long-term effects of blindness in children with brain tumours found vision loss in childhood did not generally affect psychological outcomes in adulthood.
The CCSS investigated 1,233 survivors of brain tumours, 22.5 per cent of whom had visual impairment. The results were published in Cancer's article 'The impact of vision loss among survivors of childhood central nervous system astroglial tumors.'
Limited vision loss, such as unilateral vision loss, was not clearly associated with negative outcomes, but blindness in both eyes was associated with an increased likelihood of being unmarried, living with a caregiver, and being unemployed.
Filed in category:
Uncategorised