Read time:

1:30min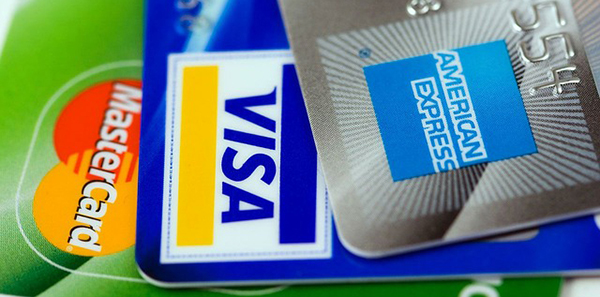 By Rhiannon Riches
Assistant Editor
Paul McKinley, managing director of Optometry Finance Australia, answers three key questions on finance that practitioners ask.
How does the Instant Asset Write-Off apply to purchasing optometry equipment?
The Instant Asset Write-Off will expire on 30 June 2018. It is available for businesses with a turnover of less than $10 million and can give you a 100 per cent instant tax deduction for eligible equipment costing less than $20,000 excluding GST.
The entire cost of the equipment must be less than the $20,000, irrespective of trade-in or deposit. It applies to both new and used equipment, and must be installed and ready for use prior to 30 June 2018.
Take for example a visual field instrument costing $17,500, which can be financed for less than $80 per week, or $60 per week with a 30 per cent residual. Terms and conditions will apply.
How does my credit card limit affect my ability to borrow?
Lenders look more at your credit card limit, rather than balance owing, when assessing your credit application. They want to know what you might have as a minimum monthly commitment on your card if you max it out.
Lenders generally use a factor of three per cent of your credit card limit when assessing your ability to borrow.
For example, you might have a $20,000 Visa card and owe only $1,000, but three per cent of $20,000 is $600. That's the minimum you would need to pay each month if you max out that card.
It can seriously impact your ability to borrow, as lenders will assume you'll need to service that $600 each month.
Consider keeping your credit card limits to a minimum, especially if you never use anywhere near the full credit limit.
How do too many enquiries or applications for finance affect my credit score?
Credit enquiries leave an enquiry on your national credit file, showing that you have applied for credit. This credit file is held by Equifax (previously VEDA).
Lenders generally like to see no more than one to two enquiries every six months. Too many enquiries on your credit file may lead the lender to view you as high risk, and your application may be declined.
It takes five years for each enquiry to 'drop off' your credit file. Conversely, no enquiries (because you have never borrowed before) can also be a problem as you have not established your credit 'worthiness'.
For more information on the Instant Asset Write-Off, or a copy of your credit file, call Optometry Finance Australia on 1300 678 346, or visit its website.
Filed in category:
Workplace