Read time:

1:30min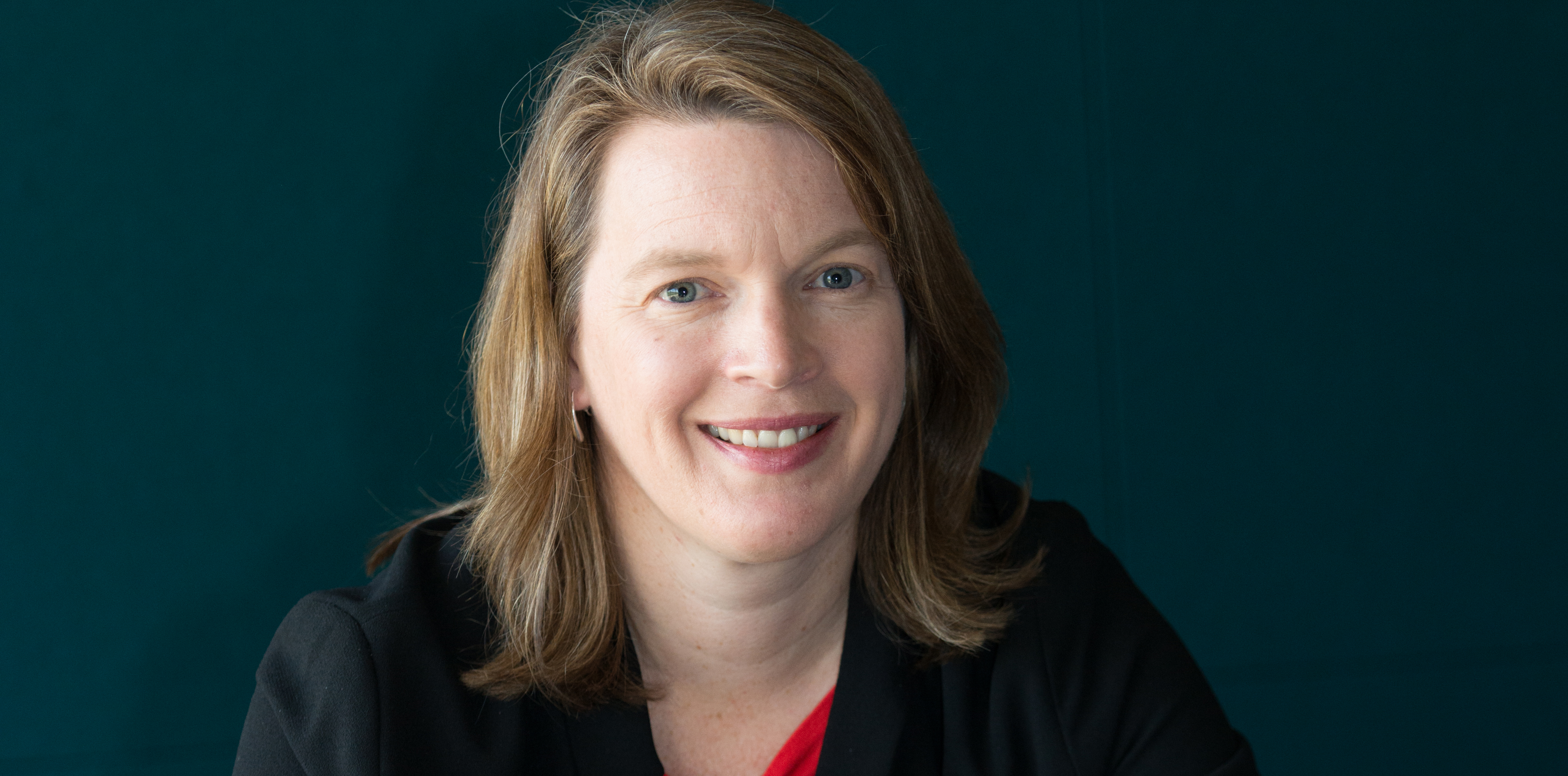 By Genevieve Quilty
Chief Executive Officer
The September issue of Australian Optometry has a special feature on Medicare. This year marks the 40th anniversary of our entry to the national health service.
Throughout the 40 years that optometry has been in Medicare, your professional association and the profession's leaders have worked tirelessly in securing, preserving and improving the Medicare schedule.
Without the historic win in 1975, and the hard work that the profession, through its association has undertaken over many years, it is conceivable that we would have a very different optometry profession. The eye health outcomes for Australians may have been different.
After 40 years, we have a $388 million annual investment through Medicare in 2014-2015, and easy and affordable access by Australians in thousands of communities all over Australia.
After 40 years, in light of the reduced investment in Medicare rebates, on 1 January 2015 our fee cap was lifted. While Optometry Australia recognises that not all optometrists are able to privately charge, it was a required crucial reform.
1 September will also see five new MBS items added to our Schedule, including our first procedural item.
We continue to seek adjustments and additions, even in light of tight budgetary circumstances, and are delighted with these enhancements.
Check our website www.optometry.org.au for more information and helpful Practice Notes.
The next 40 years will bring further challenges and opportunities for our profession in our shared quest to improve the eye health and vision care of the Australian population.
The 2015 review of Medicare is a critical opportunity to secure sustainable investment in eye health and vision care in Australia which Optometry Australia will embrace.
We will invite members later this year and into 2016 to work with us to continue to inform Australian federal politicians about the importance of government funding for eye health.
Indemnity insurance also marks 40 years
This month we also celebrate 40 years of professional indemnity cover as a part of the membership of Optometry Australia. Our partnership with Avant spans 15 years.
In preparation for the new telehealth MBS items, this area of practice was included in our enhanced professional indemnity insurance offered to all members from November 2014, as well as the elimination of the $500 excess.
A new brochure that sets out the major elements of our optometry specific policy is available on our website.
Filed in category:
Uncategorised