Read time:

1:30min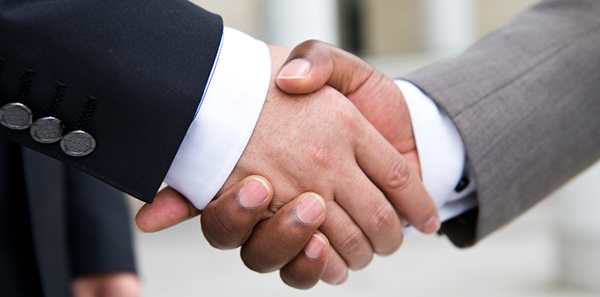 By Peter Gandolfo, Partner
Sarah Papas, Senior Associate
Partners Legal
Taking on a franchise can be an appealing way to take your first steps in the business world.
Operating a practice requires skills that extend beyond the capabilities of your professional training, into the areas of marketing, accounting, shop fit-outs and renovations, purchasing equipment, and day-to-day knowledge of business operations.
When purchasing a franchise, much of this can be taken care of by the franchisor. A franchise's main value is something that is often overlooked: the power of the brand.
In many cases, the franchisor will have spent a great deal of money establishing and building the reputation of the brand. People are attracted to this reputation and this in turn can drive business for you. With this reputational value comes a duty on your part as a franchisee to uphold it. These obligations are set out in the franchise agreement.
Franchises are governed and informed by:
the franchise agreement
an information statement provided by the franchisor
a disclosure statement
the Franchising Code of Conduct.
These documents and in particular the franchise agreement will often dictate the manner in which you run your business. This can be beneficial and a burden.
On the one hand, if you're not an experienced business operator or don't want to be as involved in the running of the business, much of the business operation is done for you. Your franchise agreement will tell you what fit-outs are needed for your store, where to purchase your goods, what equipment to buy and in some cases, even the staff to hire. It may also provide you with pro-forma employment agreements and marketing materials.
On the other hand, you may identify a weakness in the prescribed systems, or you may find the franchisor's directions do not suit the specific needs of your client base, and it can be difficult and costly to negotiate changes.
You may also have to provide ongoing payments to the franchisor. These can come in many forms: a share of your overall revenue, fees for marketing material, or stipulated sources of goods that may be manufactured or otherwise sourced by the franchisor.
When you first establish yourself in business or if your business is struggling, these ongoing payments can erode your profitability, making it difficult to stay afloat financially.
Many franchise agreements also include restraint of trade clauses. These clauses are designed to prevent you from operating a competing business in some respects for a term after the agreement has ended. Although the period of their effect varies depending on the state or territory, they may be enforceable for a period from six months to three years.
These clauses can restrict your ability to learn skills and expertise through a franchise, and immediately establish a business on your own afterwards.
The key thing to do when considering taking on a franchise is to carefully examine your options. Take the time to compare and contrast different franchise agreements and always have a lawyer look over the documents on your behalf before you enter into an agreement.
If you are considering franchising, are reviewing franchising documents or would like to discuss business options, contact Partners Legal on 1800 333 243 to arrange an obligation-free 30-minute consultation.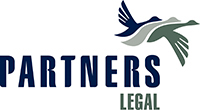 This article is not intended to be a comprehensive review of all developments in the law and practice, or to cover all aspects of those referred to. Readers should take legal advice before applying the information contained in this article to specific issues or transactions.
Filed in category:
Uncategorised