Read time:

1:30min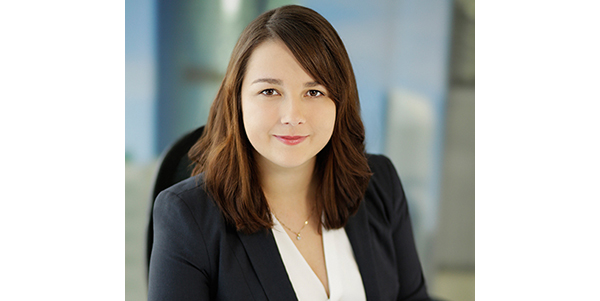 Industry Legal Group (ILG) Principal Lawyer Emma Dalley

______________________________
By Helen Carter
Journalist
Optometry Australia is now offering all members access to a legal, HR and IR assistance program.
The service is staffed by legal practitioners and workplace relations consultants with specific knowledge of the optometry profession.
Previously only members who were employers of optometrists and other staff could benefit from this complimentary service but it is now also accessible to members who are employees or locums.
The program is offered by Optometry Australia's partner, Industry Legal Group (ILG) to all members.
ILG can offer a range of advice such as contracts and advice on workplace disputes, parental and other leave entitlements, bullying, discrimination, termination, legislation, conditions of employment or any concerns you may have in your workplace.
'ILG has stringent internal processes to counter any conflict of interest which may arise including conducting conflict checks prior to providing advice,' ILG Principal Lawyer Emma Dalley said.
'If both a member employer and employee contact ILG in relation to the same issue, ILG can by agreement between the parties, refer each party to a different member of the team while maintaining confidentiality. Alternatively, ILG can refer one of the parties to an external adviser.'
The initial consultation is free to members. If further advice is required ILG will provide this at discounted rates on a fee for service basis.
ILG can be contacted toll-free on 1300 101 391 or oa@industrylegalgroup.com.au
Members are also welcome to continue to call their State organisation or Optometry Australia for confidential advice on professional and workplace-related issues.
______________________________
Filed in category:
Workplace
Tagged as:
Advantage program
,
Employment