Read time:

1:30min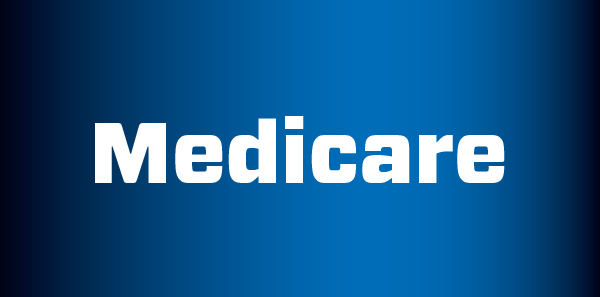 By Rhiannon Riches
Assistant Editor
A backlog of applications for Medicare provider numbers has left some optometrists' patients unable to claim rebates.
Provider numbers usually take a maximum of 28 days to be issued. The wait has allegedly increased to more than 40 days.
New optometry graduates need to have a location specific provider number before their patients can access Medicare subsidies.
Professional services manager at Optometry Australia, Luke Arundel, said Medicare provider number processing had imploded. 'This is affecting our members badly, as well as hundreds of doctors and GP registrars, as reported in the media,' he said.
The issue of delayed processing of provider numbers was raised in Federal Parliament in February. Rob Mitchell, MP for McEwen in Victoria, accused the government of incompetence. He said Medicare was understaffed and behind in assessing approvals.
The Department of Human Services has established a taskforce to clear the backlog.
If electing to participate in Medicare, graduate optometrists need to apply for a provider number from Medicare as soon as they have received their registration from AHPRA and an initial location to commence practice has been confirmed.
When an optometrist will be providing services at a practice location as a locum for more than two weeks, or if they will regularly return to the practice, they should apply for a provider number specific to that location.
If the locum is to provide services at a practice for fewer than two weeks, they may use their own provider number.
Information on Medicare registration
Filed in category:
Uncategorised