Read time:

1:30min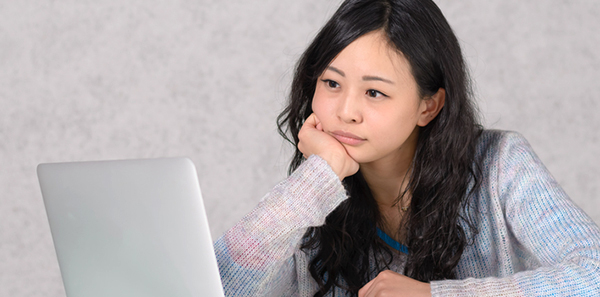 By Ashleigh McMillan
Journalist
Members have an opportunity to influence services and support delivered by their peak national organisation by participating in Optometry Australia's biennial members survey.
The survey, which is used to steer advocacy decisions and implement change, will open in a few days and close on 7 November.
Dr Patricia Kiely, Optometry Australia standards and research adviser, says the survey is vital in assisting the organisation to understand member priorities and make services more relevant to optometrists' interests.
'By covering demographic information and modes of employment, we're able to see what different age group and work groups might need. We want as large a cross section of the optometry community as possible to take part in the survey.
'By members completing the questions, we are able to understand which Optometry Australia services they value most, and gather ideas for other beneficial services we might be able to offer. It's all about improving member services,' Dr Kiely said.
The Australia-wide survey takes about 20 minutes to complete. It is being conducted in partnership with the Primary Health Care Research and Information Service (PHCRIS). Responses and personal data are confidential and de-identified.
The survey will be emailed to all members by PHCRIS. Respondents will have the opportunity to win one of five $100 Coles Myer gift cards at the end of the survey. 
Filed in category:
Uncategorised