Read time:

1:30min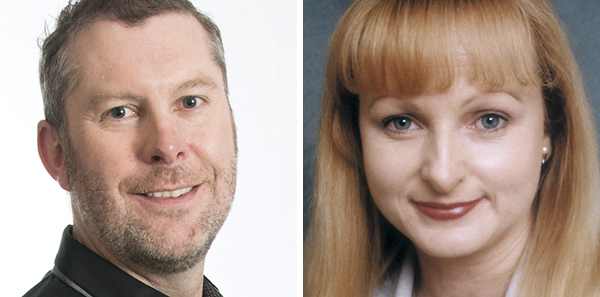 Andrew Hogan and Christine Craigie
______________________________
By Rhiannon Riches
Assistant Editor
Places are filling fast for the Future of Optometry evening to be hosted by Optometry NSW/ACT as only the first 50 members to register can attend.
The event will take place on 20 May at the Burwood Coronation Club.
Optometry NSW/ACT CEO Andrew McKinnon says registrations have already reached 50 per cent of the venue's capacity.
To attend, members must complete an online registration application. The first 50 to apply will receive an email to confirm their attendance.
The event will be guided by an expert panel comprising Ian Bluntish (chair of the Optometry Board of Australia), Andrew Hogan (national president of Optometry Australia), Kirsty Machon (national acting CEO of Optometry Australia), Christine Craigie (president of Optometry NSW/ACT), Luke Cahill (vice president of Optometry NSW/ACT) and Andrew McKinnon (CEO of Optometry NSW/ACT).
The evening will include an open discussion on how optometrists can play an active role in shaping the profession, and an opportunity for optometrists to share their views on the future direction of their profession.
Optometry NSW/ACT councillors Margaret Lam and Carina Trinh will chair the evening, which will also include focus group discussion on five topics to be confirmed once registration of 50 optometrists is completed.
Filed in category:
Uncategorised