Read time:

1:30min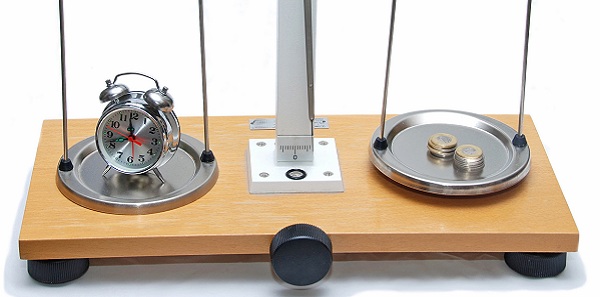 Keen on more than 85 per cent of your fee?
By reducing bulk-billing, optometrists can access the full fee for their services and over $10 more for many consultations. Planning and a well-considered approach can help ensure your move to reduce bulk-billing is positive for your practice.
Bulk-billing means that optometrists are paid only 85 per cent of the fee the government sees as appropriate for each consultation—and which many argue is inadequate, anyway.
Historically, optometrists have had higher bulk-billing rates than other health professionals. Many years of inadequate indexation have resulted in real terms in MBS consultation rebates shrinking each year, and bulk-billing practices are considering full-fee billing.
Decisions about reducing bulk-billing should consider the potential impact on practice income, sustainability and patient access to care. Some of these can be difficult to predict.
A common worry for optometrists is that patients will complain and seek care elsewhere, yet optometrists who have made the switch often report that it was met with minimal objections by patients and has not reduced the number of patients they see.
The way the change is introduced seems to make a difference. Taking a planned approach and introducing systems like electronic Medicare claiming that provides the rebate instantly to the patient, can help make the change easy to understand and accept by your patients and staff.
Click here to view the Changing Billing Practices Practice Note.
Filed in category:
Uncategorised