Read time:

1:30min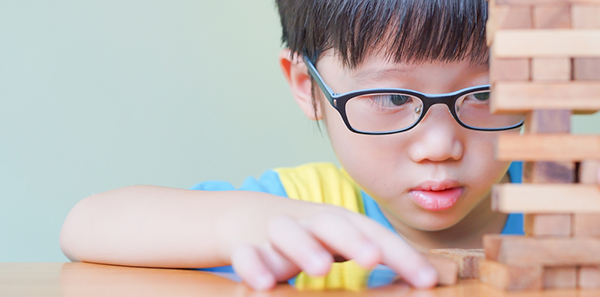 By Helen Carter
Journalist
Brien Holden Vision Institute has been inundated with 200 applications for a pilot, cutting-edge course on managing myopia.
Global manager of learning and teaching Judith Stern said 65 optometrists would be chosen to take part in the trial course which launches on 24 January.
'If the pilot trial is successful, we are aiming to make the course publicly available in March,' she told Australian Optometry.
The interactive online course takes about five hours to complete. It includes eight videos and eight interactive case studies, completed at each participant's own pace, and three live webinars in the last week of January and early February.
Some of the world's leading experts on myopia are contributing to the course which offers 13.5 CPD points, including 1.5 therapeutic points and nine face-to-face points.
The BHVI website says the course takes the latest advances in research and makes them clinically relevant for eye-care practitioners. 'It will change the way you understand myopia, help you identify candidates at risk, and empower you with the skills to better manage progressive myopia for your patients,' the website states.
'Myopia is a key issue for the Brien Holden Vision Institute, as it raises both public health and research questions,' Ms Stern said.
'The scale of the problem is growing. Myopia is becoming more common and more people are reaching high myopia, which puts them at risk of sight-threatening complications.
'There is now evidence that we can slow the progression of myopia utilising optical and therapeutic strategies. However, the latest research and information on managing myopia has not always been available to practitioners in an accessible format.
'This course is looking to change the way eye-care professionals understand myopia, identify candidates at risk of myopia onset and progression, and manage myopia to reduce progression for their patients.
'Managing Myopia is initially targeted at optometrists in Australia, but could be suitable for other appropriately qualified eye-care professionals and it will also be launched internationally during 2017,' she said.
Comments in a survey prior to the course beginning included:
'Thank you for starting this course, I think it is very much needed.'
'Great course. Looking forward to it.'
'Hopefully I can do this course! I'm very interested.'
'I am looking forward to participating.'
Ms Stern said the course had proved so popular that the institute had to close the pilot program intake once applications reached 200, which was the limit for participants.
When launched, the course will be available on the Brien Holden Vision Institute Academy website. Those who would like to register their interest for the next intake can do so here.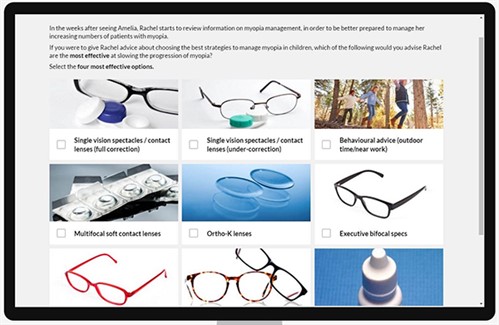 Image: Brien Holden Vision Institute
Filed in category:
Uncategorised