Read time:

1:30min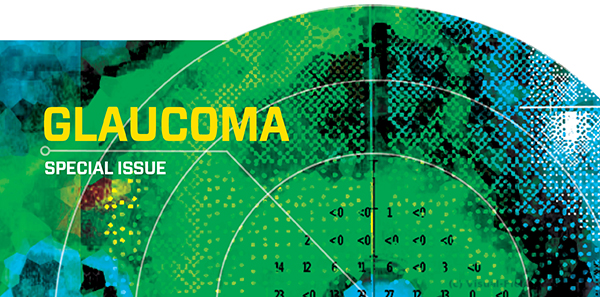 By Rhiannon Riches
Assistant Editor
Pharma online CPD modules have launched as a new, exclusive service for members of Optometry Australia.
The March 2016 special issue on glaucoma offers eight accredited, therapeutic CPD points. Members can read the latest issue and then answer 40 multiple-choice questions to acquire the points. Pharma will offer six points each in subsequent issues, a total of 26 points for the year.
Pharma is produced with the assistance of its clinical editor Associate Professor Mark Roth. It is published in print and online, and is a benefit of membership of Optometry Australia.
The questions are written by Optometry Australia's staff optometrists, and approved and accredited by the Optometry Board of Australia. The Pharma CPD modules are housed on the ProProf website portal.
Members are required to login with their name, six-digit member number and email address. 
They can save their answers and return at a later date to complete the questions. The modules will remain open until 30 November 2016. Members who don't achieve a 70 per cent pass rate the first time can retake the test.
A certificate will be emailed to members on completion of the module and the points will be logged into their MyCPD account.
Printed copies of Pharma will be delivered to members' letterboxes from next week.
Pharma is Optometry Australia's leading magazine on optometric therapeutics and clinical care.
Members
Read the March 2016 Glaucoma special issue.
Answer the multiple choice questions on the Pharma online CPD module.
Go to your MyCPD account.
Filed in category:
Uncategorised