Read time:

1:30min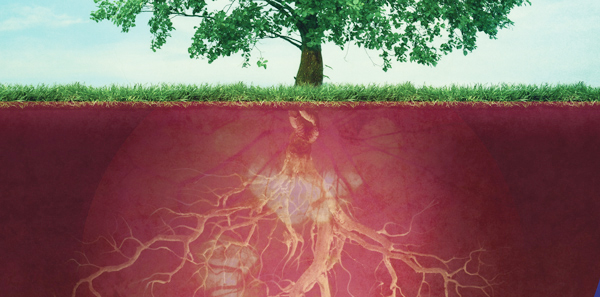 By Jeff Megahan
Features Editor
OCT angiography has emerged as one of the most exciting clinical developments in optometry in recent years.
In the September issue of Pharma, Dr Lindsay Howse and Dr Julie Rodman present three case reports of retinitis pigmentosa that demonstrate how OCT-A can identify and quantify microvascular changes and lead to earlier disease treatment.
On the theme of innovation, ophthalmologist Dr Nathan Kerr discusses the XEN Gel Stent glaucoma treatment system, a new, minimally-invasive option for patients with refractory glaucoma, with success rates comparable to those of trabeculectomy. In the follow-up case report, Dr Kerr discusses his use of the XEN Gel Stent with a patient with open angle glaucoma.
Ruixi Wang and Dr Adrian Bruce of the Australian College of Optometry review a study of first-line medications for primary open angle glaucoma. The article includes a ranking of IOP medications, from most to least effective.
Also in the September issue, Wesley Teoh discusses the current rise of Neisseria meningitides serogroup W in Australia; Andy Mackner and Dr Leonid Skorin discuss cataract surgery and the rare but devastating risk of non-arteritic anterior ischaemic optic neuropathy that can be associated with it; and Brandon Powell and Professor Joseph Sowka enumerate the three steps that define the proper approach to third nerve palsy.
ONLINE  Read the September issue of Pharma online now
PDF  A PDF of the Pharma September issue is available on the Optometry Australia Archive
CPD  The Pharma online CPD Module offers six therapeutic CPD points this issue
PRINT  Printed copies of the magazine will be mailed to Optometry Australia members
Filed in category:
Uncategorised