Read time:

1:30min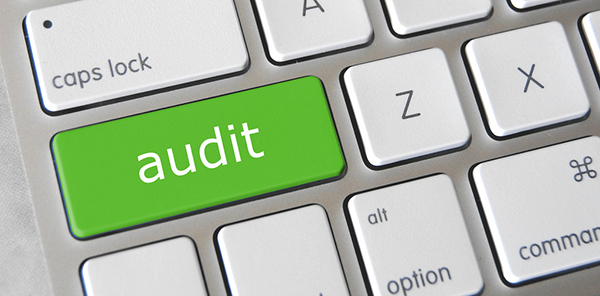 By Rhiannon Riches
Assistant Editor
The Australian Health Practitioner Regulation Agency has commenced randomly auditing optometrists for compliance with the Optometry Board of Australia's registration standards.
AHPRA is currently auditing optometrists on their compliance in two key areas: continuing professional development (CPD) and CPR compliance, along with professional indemnity insurance arrangements.
It is not auditing recency of practice or criminal history, as has been the case in previous audits.
Luke Arundel is Optometry Australia's professional services manager. 'As part of its member service, Optometry Australia records accredited CPD completed by members and will provide a copy of a member's CPD record to fast-track the paperwork otherwise required to document completed CPD,' he said.
Members can access their points summary online anytime for the current registration period at the My CPD Record in the Member Hub, but for audit purposes a certificate detailing CPD completed in previous CPD periods is required.
Mr Arundel says that now is an opportune time for all members to check how many points they have to ensure they have ample time to complete the required CPD quota before the next renewal period on 30 November 2016.
CPD points
Optometrists must have a minimum of 80 CPD points for the period 1 December 2013 to 30 November 2015.
24 of the 80 points must be Face to Face points
40 points must have scheduled medicines (T/Therapeutic) content if the optometrist is therapeutically endorsed
60 of the 80 points must be clinical
no more than 20 of the 80 points can be from manufacturers/suppliers.
'A commonly overlooked component of the CPD standard is the completion of a CPR course every three years, so now is also a logical time for all members to make sure their CPR is up to date,' Mr Arundel said.
For Optometry Australia members, a letter confirming membership for the audit period is all that is required by AHPRA as proof of professional indemnity insurance arrangements. This letter and the CPD certificate will be sent to members once they contact Optometry Australia via the email address below.
Audited members need to return to AHPRA by 26 August 2016 their certificate of accredited CPD and a logbook of non-accredited CPD completed, their CPD learning plan, confirmation of professional indemnity insurance arrangements and their CPR certificate.
A comprehensive audit help webpage has been set up for members, containing AHPRA templates for a learning plan, CPD portfolio for logging non-accredited activities, and other useful information.
Contact 03 9658 8500 or audithelp@optometry.org.au for assistance.
Filed in category:
Uncategorised