Read time:

1:30min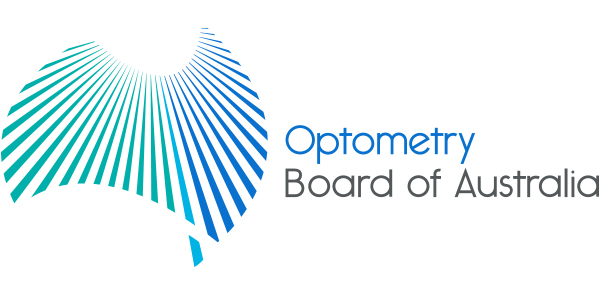 By Rhiannon Riches
Assistant Editor
The Optometry Board of Australia (OBA) has reduced the national registration fee for the fourth consecutive year.
The fee for optometrists for 2016-2017 is $300, $25 less than in the previous year and $115 less than in 2012-2013.
The annual renewal fee applies from 1 September 2016 and covers the registration period for most practitioners from 1 December 2016 to 30 November 2017.
OBA chairman Ian Bluntish said in a media release today that the OBA was pleased to be able to lower the fee for the fourth year in a row and still fulfil its regulatory obligations.
The National Registration and Accreditation Scheme is funded by practitioners' registration fees.
The OBA is one of four boards under the umbrella of the Australian Health Practitioner Regulation Agency that have reduced fees for 2016-2017. Four boards have frozen fees and another four have limited fee increases to no more than indexation.
OBA registration fees
2016-2017            $300
2015-2016            $325
2014-2015            $365
2013-2014            $395
2012-2013            $415
Filed in category:
Uncategorised